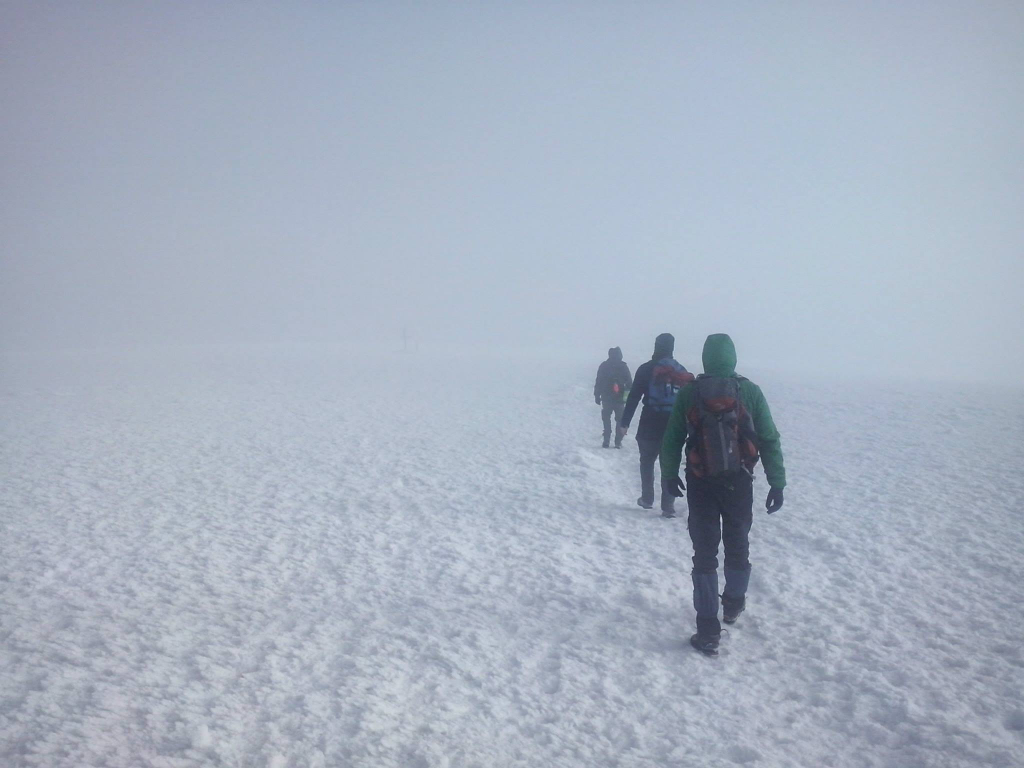 Coláiste Dhúlaigh College of Further Education is delighted to announce it is now offering a one year degree programme in Adventure Facilitation & Education (BA Hons) in partnership with the University of Chichester. This is the first Outdoor Degree programme of its kind being offered on the East coast of Ireland.
Accredited by the University of Chichester, the programme in Adventure Facilitation & Education has been developed by the coordinator and tutors to be relevant to our students, the growing Outdoor Adventure Industry and its impact both at home and abroad. It looks to draw on existing knowledge and experience and it develops the theory to practice links that are essential for an effective adventure facilitator.
The course is a unique blended-learning programme, combining academic studies with a strong philosophical and psychological foundation, which incorporates industry work for students to apply their learning. Modules include:
The Reflective Practitioner – Semester 1
Soft Skills Facilitation – Semester 1
Advanced Pedagogical Skills – Semester 2
Applied Coaching – Semester 1 & 2
Issues in Adventure Environments – Semester 2
Dissertation – Semester 1 & 2
The course will be taught by industry professionals and with further workshops and visiting guest lecturers to enhance the programme.
This one year course will be delivered on a part time basis at our Coolock Campus, with a minimum of 12 contact hours per week. The course is to be delivered over 2 afternoon/evenings (Tuesday & Wednesday) with the remainder of the week given to industry experience.
Semester 1 runs from September until January
Semester 2 runs from January until May
The course requires full commitment from participants, as self directed learning is central to successful completion of the top-up degree.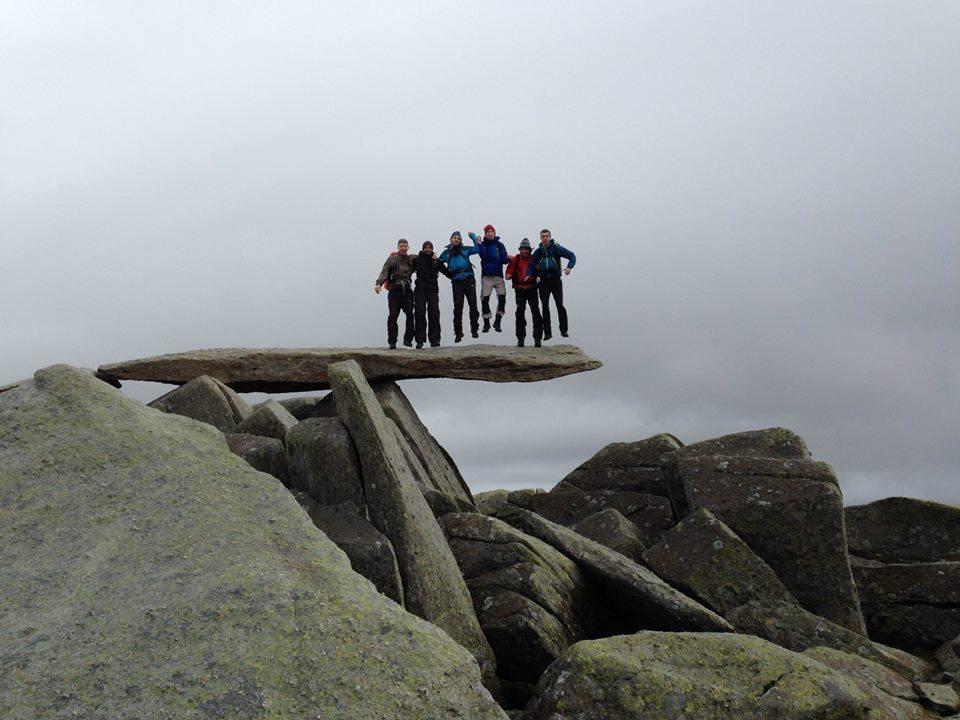 Entry Requirements
Applicants should hold a Higher National Diploma (HND) with Merit profile – a minimum of 10/16 Merits, or a level 7 degree in a relevant area along with a minimum of 2 years industry experience.
Mature applicants (21+) who may not have Outdoor Education academic qualifications but have qualifications in other related areas such as Environmental Education, Social Care and Youth and Community Development will be considered.
Academic and employer references are essential.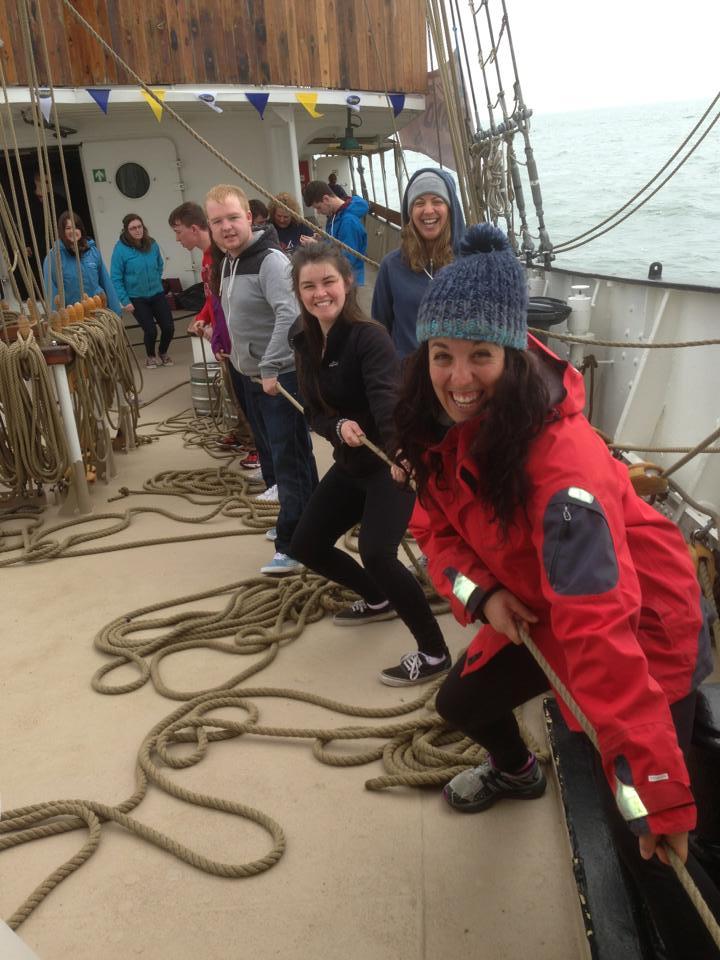 Application Process
Entry to the Top-Up degree is a competitive process and is based on interview. Places are open to prospective students from inside and outside the college.
Applicants to send a CV and Personal Statement (250 words) entitled 'Why I Want To Do The Degree in Adventure Facilitation and Education', to tglancy@cdcfe.com by the 7th of August. Next interviews will be held on August 14th and 15th.
Course Fees
The cost of the programme is €3500, to be paid in three installments.
*This course is run under the colleges part-time provision and will form subject to numbers enrolled on the course. Students are not eligible for a grant in this Top-Up course.