Coláiste Dhúlaigh College of Further Education
Accredited by Wolverhampton University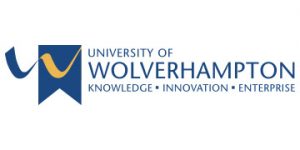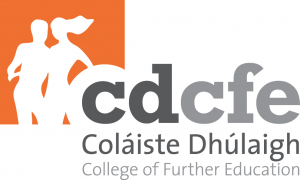 The B.A. Top Up course runs from September to May in our Kilbarrack Campus, Dublin and "tops up" existing qualifications or professional experience to achieve a B.A.(Hons) in one academic year.
The course is made up of five distinct, inter-related modules, which build to give the student an in-depth and practical understanding of contemporary theatre practice in an Irish context.
Entry Requirements:
Late submission for the course are accepted from June and applicants should hold a Higher National Diploma in Drama, Theatre studies or other related subjects (including Technical Theatre), with merit/distinction profile or equivalent qualification. Mature students with relevant experience are also encouraged to apply. Academic or employer references are essential.
Course Overview
Semester 1: September – January
Applied Drama: Museums
In response to the increased use of drama and performance within the cultural sector, students work with a museum curatorial team as client to create performance which 'interprets the collection and strikes a balance between education and entertainment'. This module is currently partnered with Kilmainham Gaol Museum.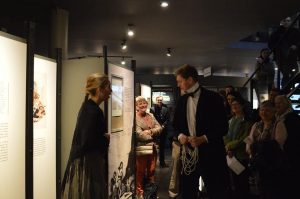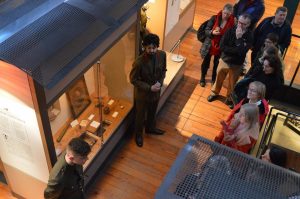 Contemporary Perspective: Live Art Practice
This module offers students the opportunity to research techniques at the cutting edge of art and performance, many of which are now seen in immersive and interactive theatre. Each student creates a solo piece that focuses on the liveness of performance and draws on the student's own experience or concerns.
Guest practitioner 2018/19 Aine Philips.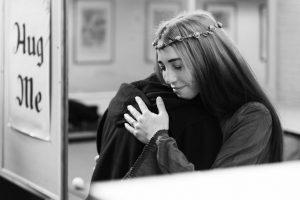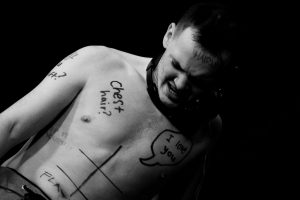 Semester 2: January – May
The Independent Production: Site-Based Immersive Theatre
Drawing on the work of the previous semester with the addition of practical in-house and guest workshops, this highly practical and collaborative module empowers students to create their own festival of site-based and immersive theatre.
Guest practitioners 2018/19 ANU Theatre.
Contemporary Contexts: Ensemble Play
In the final module of the course the students are cast in both performance and production roles within a large-scale, tutor directed contemporary play. The production is presented as part of the Spring / Summer programme in the Axis, Ballymun. Previous plays include The Radicalisation of Bradley Manning (now Chelsea Manning) by Tim Price, Darknet by Rose Lewenstein and Growth by Luke Norris.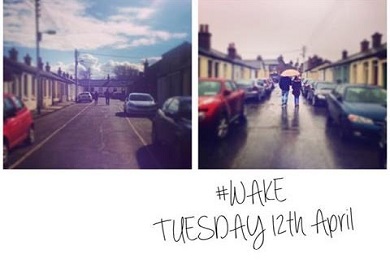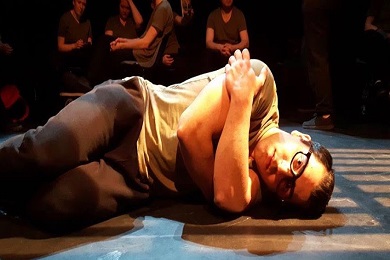 Semesters 1 & 2
Dissertation: The Professional Project
Over both semesters each student works on their own drama-related research project. This culminates in a full dissertation of 12,000 words, or a short dissertation of 7000 words, along with the presentation of practice-as-research in a performance context. The Professional Project adds the honours part of the degree and is self-directed with mentoring support from tutors.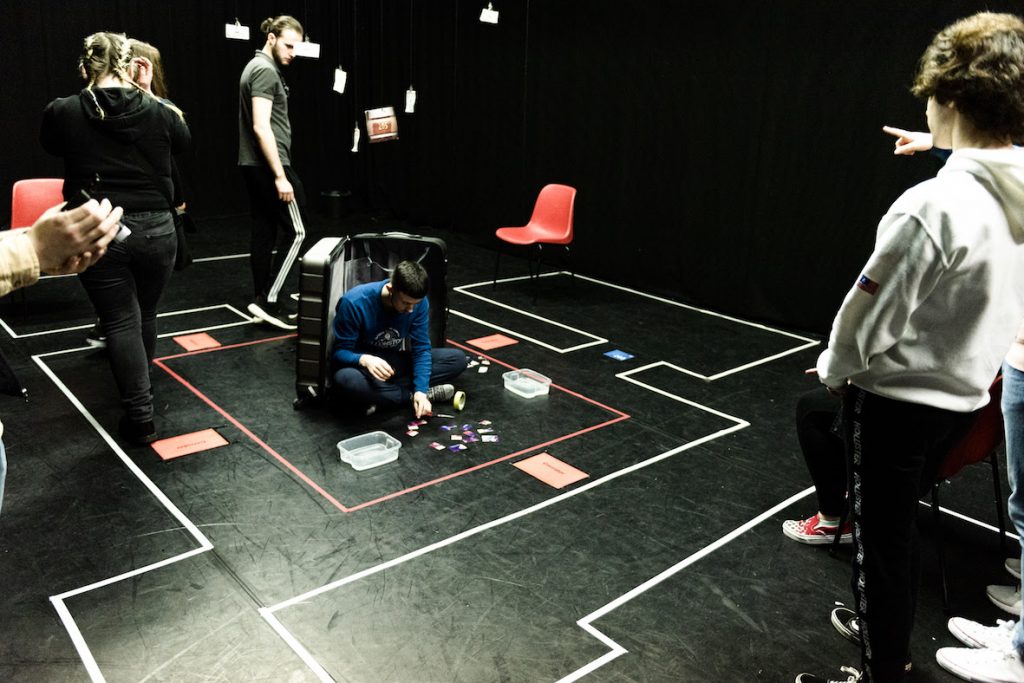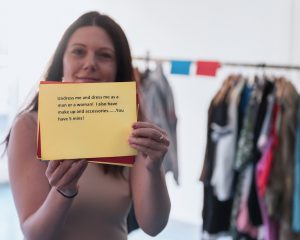 Our Staff
The course is co-led by director and facilitator Joe Devlin, theatre-maker and playwright Michelle Read and director and creative consultant John O'Brien.
Emma Barry is course coordinator.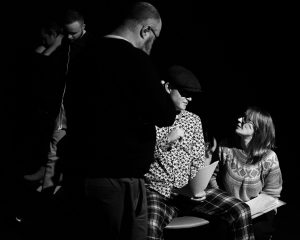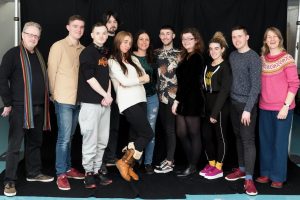 How to Apply
For more information contact Emma Barry at ebarry@cdcfe.com
Course Fees
The cost of the programme is €3,500 Euro, to be paid in 3 installments.
Entry Requirements
Applicants will be interviewed and should hold a relevant HND with merit/distinction profile or equivalent qualification, as well as portfolio of work and experience. Mature students with relevant experience are welcome to apply. Academic or employer references are essential.
Application Process
Entry to the Top-Up degree is a competitive process and is based on interview. Places are open to prospective students from inside and outside the college.
Interviews will take place in April/May 2019.
· January – March: online applications
· End of March: interview notifications to applicants that meet the minimum requirements
· Mid/end of April: interviews
· End of May: HND results collated for current students. Offers will be made to the top 20 students (results /application /interview)
· By end of June: successful applicants to secure their place with €1,000 deposit
· July, if places are still available, new offers will be made in order of suitability.
· Mid-September : course starts
*This course is run under the colleges part-time provision and will form subject to numbers enrolled on the course. Students are not eligible for a grant in this Top-Up course.*A minimum number of participants will be required in order for course to commence.
For more information contact Emma Barry at ebarry@cdcfe.com