Higher National Diploma, 120 ECTS Credits
This new 2 year course offers students the opportunities to develop the necessary scientific skills and knowledge required for the Biotechnology sector. Students will gain critical skills in Bioanalysis, Biotechnology, Industrial Microbiology, Cell and Molecular Biology and Environmental Monitoring.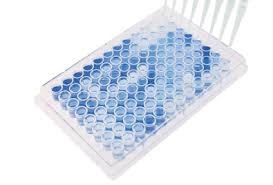 Duration
2 Years
Certification
Year 1 – Higher National Certificate validated by Pearson UK
Year 2 – Higher National Diploma validated by Pearson UK
The Higher National Diploma is placed at Level 6 on the National Framework of Qualifications (NFQ).
Course Content
Year 1 – HNC in Applied Sciences (Biology)
Cell Biology, Fundamentals of Biochemistry, Microbiological Techniques, Fundamentals of Chemistry, Anatomy and Human Physiology, Fundamentals of Laboratory Techniques, Scientific Data Handling Approaches and Techniques, Regulation and Quality in the Applied Sciences
Year 2 – HND in Applied Sciences (Biotechnology)
Biotechnology Techniques, Biochemistry of Macromolecules and Metabolic Pathways, Molecular Biology and Genetics, Analysis of Scientific Date and Information, Applied Sciences Research Project, Environmental Monitoring and Analysis, Industrial Microbiology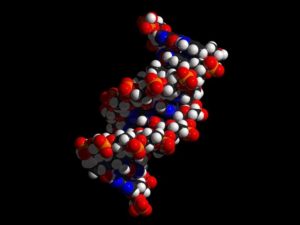 Entry Requirements
Leaving Certificate with a minimum of O5 in Mathematics or a QQI Level 5 award in Laboratory Techniques/Food Science. Mature students are welcome.
College Links & Career Opportunities
It is possible for students of the course to get a Level 8 degree in just 4 years. Upon completion of the course students can gain advanced entry to Year 3 of the BSc (Level 7 degree) in Biomedical Science at the Institute of Technology Sligo. Students who complete Year 3 of the BSc (Level 7 degree) in Biomedical Science may progress, subject to satisfactory progression grades, into Year 4 of the BSc of the Medical Biotechnology Level 8 degree.
Students may also gain advanced entry to Year 2 of the BSc in Biosciences (Level 7) at TU Dublin, as well as advanced entry to Level 7 and 8 courses in other Universities and Institutes of Technology across the country.
After completing the Higher National Diploma, students can also progress directly into employment. The skills offered as part of the Pearson BTEC Higher National Diploma in Biotechnology can provide graduates with the opportunity to work in a technician role in many different areas of the Biotechnology and Applied Sciences sector.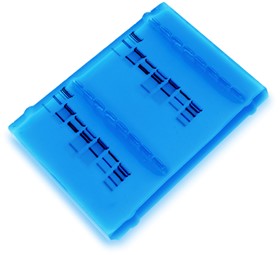 Course Charges
Year 1: €620