QQI Award Year 1 5M2102 / Year 2 6M4587
Tough times never last, but tough people do." Robert H. Schuller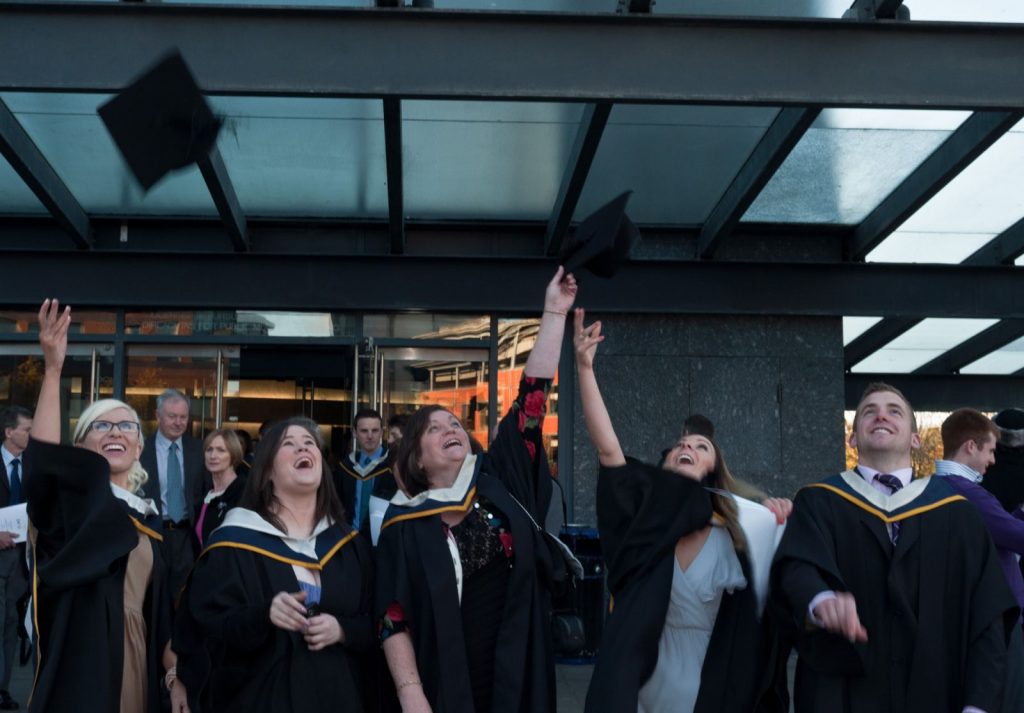 In the business department we challenge ourselves and our students to strive for excellence. We believe that achievement lies not in luck but in preparation, hard work and attention to detail. Our philosophy is that when you learn, you succeed.
This is a two year course designed to encompass a broad range of business related subjects which create an understanding of the range of skills and activities needed to compete successfully in the business world. This course covers all major business areas and topics and provides a comprehensive knowledge of each of the major functions of business. The structure ensures that students have the widest possible range of career, employment and higher education options open to them on completion of their studies.
Course Content
Year One (QQI Level 5)
Business Administration, Marketing, Digital Marketing, Business Law, Spreadsheet Methods, Communications, Work experience, Accounting Principles
Year Two (QQI Level 6)
Business Management, Applied Economics, Customer Service, Employment Law, Work experience, Finance, Human Resources Management, Maths (Level 5)
Please note that modules may change from year to year to reflect the changing business environment.
Certification
Year 1: Certificate in Business, QQI Level 5(5M2102)
Students who successfully complete all modules in year one may progress to year 2.
Year 2: Certificate in Management, QQI Level 6 (6M4587)
Duration
2 Years
Entry Requirements
The Leaving Certificate (5 O6's / 5 H7's to include an O6 / H7 in both English and Maths)
Career Opportunities
Accountancy, Sales and Marketing, Business Administration,Banking, Purchasing Management, Human Resource Management, Customer Care etc.
What our students say:
"I would like to thank you for your guidance and help when we where students at Coláiste Dhúlaigh as it certainly gave us the courage to go on and it laid the foundation to what we graduated in last week. This will never be forgotten!!"
Pauric Flynn (Graduated with B.A. (Hons) from D.C.U.)
"I just wanted to thank you and all the team at Colaiste Dhulaigh for all of your hard work, encouragement, support and friendship over the past few years… I am delighted with life and cannot express my gratitude enough."
Jennifer Cullen (Graduated with B.A. (Hons) from D.C.U.)
College Links
An advanced entry agreement is in place between DCU and Coláiste Dhúlaigh College of Further Education. Students who achieve the required standard in QQI Level 6 at the end of second year are eligible to apply for direct entry into the second year of the Business Degree programme in DCU. This link has been very successful, with many former Colaiste Dhulaigh students now holding Masters degree awards in business specialisations from DCU.
Students are eligible for entry and have also progressed to business related courses in a variety of third level institutes and colleges, including DIT and NCI.
Course Charges
Year 1: €465*
Year 2: €445*
* includes €200 Govt. charge