Certificate in Early Childhood Care and Education QQI LEVEL 5 (5M2009) – 2 Years Part-Time
BTEI means Back to Education Initiative. BTEI gives unemployed adults the opportunity of returning to part time education, while retaining their benefit.
Skills to Compete is an initiative to support those who have lost their jobs as a result of COVID-19 and wish to re-enter the workforce. See here for details.
This is a two year part time BTEI course. The part time course aims to give training, up-skilling and confidence to learners enabling them to take up meaningful work in the area of Childcare. Another option available is to pursue further studies in the Childcare area.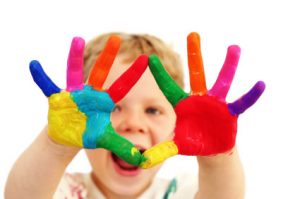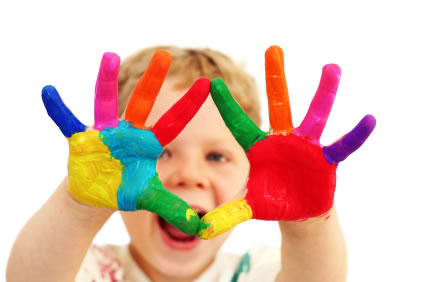 Course Content
Year 1 & 2
Early Childhood Growth and Development
Children's Rights, Legislation and Regulations
Professional Practice Placement in Early Learning and Care
Curriculum, Play and Creative Studies
Understanding Children with Additional Needs
Holistic Care of Children (Birth to 6 Years)
Entry Requirements
All BTEI applicants must be in receipt of or a dependent of a Social Protection payment before starting the course. Participants on CE schemes or TUS may apply also. All students who present for this course will be given individual guidance by qualified tutors who are in a position to make recommendations as to what courses may suit their learning needs. Students must apply for Garda Clearance.
Certification
QQI Level 5
Progression
Successful learners may progress on to Level 6 or Further Education.
Career Opportunities
This is an area of study that offers excellent career opportunities in Childcare sector.
Duration
2 years part time programme (Autumn – May)
How to Apply
Click 'Apply Now' at the top of this page.
Apply by selecting 'Department Choice 1' → 'BTEI Courses' and 'Course Choice 1' → 'Early Childhood Care and Education'
BTEI Coordinator: Helen.OMahony@cdcfe.cdetb.ie