National Tour Guiding – Special Purpose Award Level 6 : 6S20232
VTOS means Vocational Training Opportunities Scheme. VTOS gives unemployed adults over 21 the opportunity of returning to full time education, while retaining their benefit.
The purpose of this award is to equip learners with the relevant skills, knowledge and competencies to work effectively as a Tourist guide.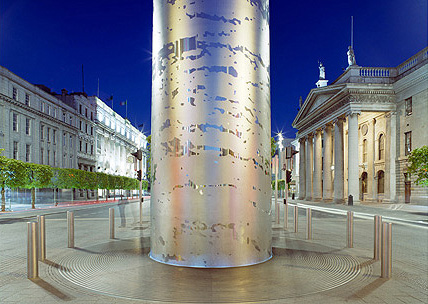 Course Content
Irish Tour Guiding
Irish Culture & National Heritage
National Tour Management
Digital Marketing
Marketing
Occupational First Aid
Entry Requirements
Leaving Certificate or equivalent qualification
Good Communication & Interpersonal Skills. Good basic IT skills.
Applicants must be eager to learn, possess excellent interpersonal skills and have an outgoing and welcoming personality. Must also have an interest in building a career in the Tour Guiding Industry.
*This course is VTOS eligible.
Career Opportunities
This course will qualify you to work for either a Tour Guide Company or on a freelance basis.