Congratulations to Fashion Design course graduate Nicole Mbenza whose garment is currently being featured in national campaign by renowned hairdressers Peter Mark.
Peter Mark required a unique vibrant garment to showcase new hairstyles for their Summer 2023 advertising campaign for Ireland.
Fashion and hair are often intertwined, and when they harmonize, they can create a visually stunning overall look, as they did in this campaign.
Fashion student Nicole Mbenza's creation not only showcases her design skills but also highlights the importance of sustainable fashion and the potential for incorporating unconventional materials into the world of style. It's inspiring to see young talents pushing the boundaries of fashion and creating visually striking pieces that promote eco-consciousness.
Applications for the fashion design and styling course are now open for September 2023.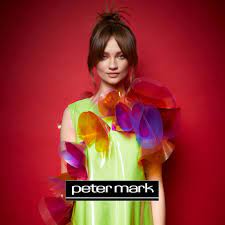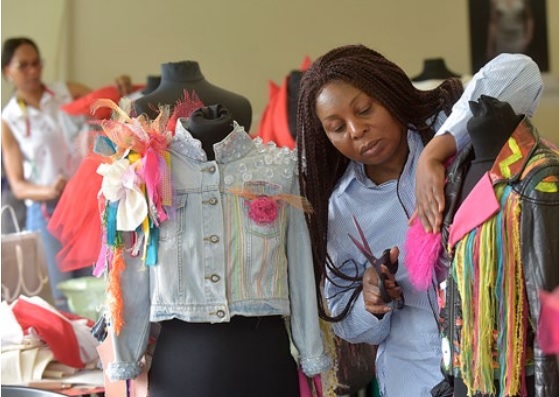 N
Nicole Mbenza works on a garment