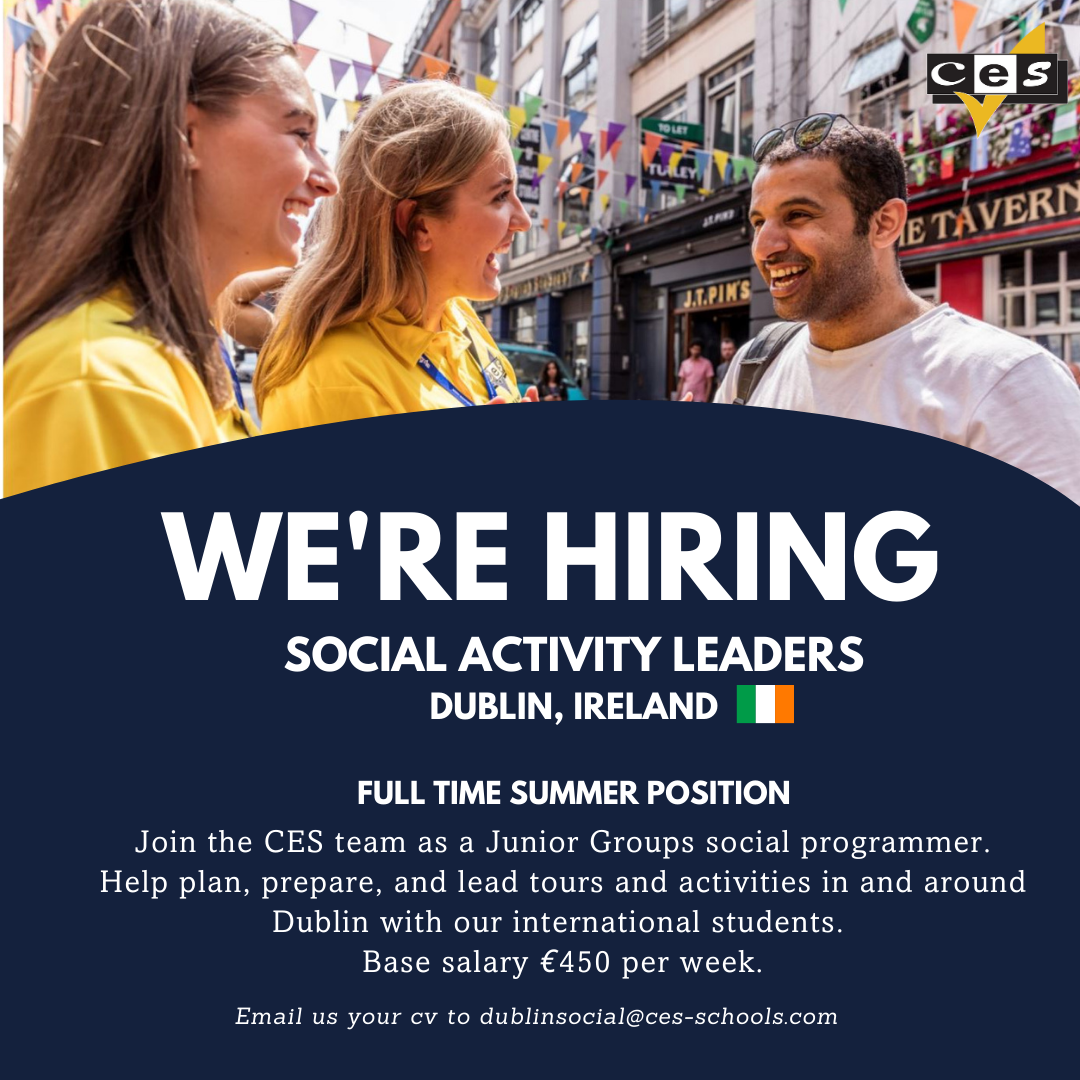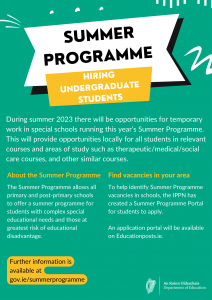 _________________________________________________________________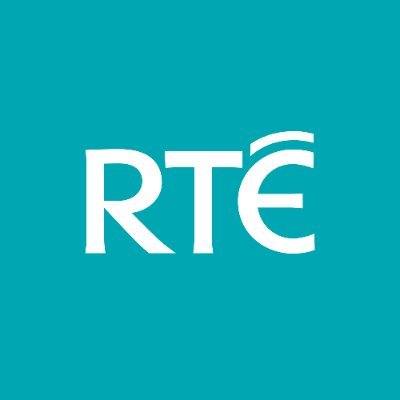 JOB SPECIFICATION – RTE News
The RTE News and Current Affairs Division provides the opportunity for a number of
placement students to work in a busy national Newsroom.
RTE is an integrated multi-media Newsroom providing material for Digital, Radio and
Television. The News Division provides bulletins and a range of output on its digital
platforms, on RTE 1 Television, RTE Radio One and 2FM.
Placement students are assigned to areas including the online and social desks, Morning
Ireland, the News at One, 2FM News and the Newsdesk.
They are expected to operate as members of the various teams doing research work,
generating material and lining up interviewees. They are able to do their own radio reports for
broadcast. They can create engaging and authentic video content for younger, more diverse
audiences across a range of social media platforms.
Students are encouraged to move around the Newsroom getting experience of a variety of
areas including both television and radio during their placement.
€100 per week expenses will be paid to successful students.
Students are invited to submit a Curriculum Vitae together with a cover letter (attach as one
document).
Closing date for receipt of applications is 5pm on Wednesday 15th March 2023.
RTÉ is committed to diversity in its workplace and welcomes applications from people with
diverse backgrounds.
Cuirfear fáilte roimh iarratais ó dhaoine go bhfuil dearcadh dearfach acu i leith na Gaeilge.
Applications are welcome from people who have a positive outlook to Irish.
RTÉ is an equal opportunity employer and considers qualified applications without regard to
gender, sexual orientation, gender identity, age, social experience, race and ethnicity,
disability, civil and family status, religious belief and membership of the Traveller
Community.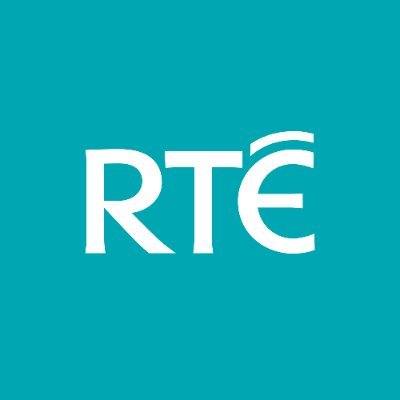 Multi Media Journalist Panel
RTÉ is Ireland's national public service media organization. A leader in Irish media, RTÉ
provides comprehensive, cost-effective, free-to-air multi-media services to the public in
Ireland and interested audiences internationally.
RTÉ News and Current Affairs provides comprehensive, independent, and impartial news
and current affairs programming across multiple platforms on digital, television and radio.
RTÉ News and Current Affairs wishes to create a panel of Multi Media Journalists from
which immediate and future vacancies can be filled. RTÉ also wishes to hear from journalists
interested in working on a temporary or occasional basis.
Applications are invited from journalists interested in working on RTÉ News and Current
Affairs platforms, including online, social, radio and television including RTÉ Investigates,
Nationwide and Nuacht.
Skillset to include;
• Record of reporting on and breaking stories of local or national interest
• Excellent script writing and sub-editing skills and ability to work accurately to tight
deadlines with a ability to deliver longer form TV and online features
• An aptitude for technology
• Familiarity in the use, reach and needs of all online, digital and social platforms
• A thorough knowledge of legal and copyright issues surrounding news reporting
• Sound editorial judgement and a thorough understanding of the workings of the
institutions of the State
Broadcast and/or digital content creation experience would be an advantage.
Candidates should indicate if they have a competence to work through Irish. They should
also indicate if they have a knowledge of other European languages and mention if they
have experience of or an interest in business, sport, politics or television news production.
Those hired from the panel could be required to work shifts, including early mornings, late
evenings, overnights, weekends & bank holidays and will primarily be based in the Dublin
newsroom.
Candidates are invited to submit a Curriculum Vitae together with a cover letter with a link
to recent work. (attach as one document). The salary scale for Multi Media Journalist is
€45,496 to €71,543 gross per annum and hours will be 42.5 per week.
Closing date for receipt of applications is 5pm on Wednesday 5th April 2023.
—————————————————————————————————————————-
*** Job Opportunities ***
We have an exciting opportunity to become part of our growing team!
We are seeking to recruit full time experienced Early Years Educators to join our team of creative, spirited and dedicated individuals.
We also have a short term contract of part time available until September.
This would be an excellent opportunity for a person who:
-Enjoys the outdoor play provision
-Recognizes learning opportunities gained from play
-Has a knowledge and understanding of a true play based philosophy and ethos
-Wants to be part of a progressive, fun filled learning environment
-Provides quality learning opportunities for children
-Documents learning with children
-Wants a support network of educators with similar values
-Enjoys a positive working environment
-Has knowledge of an emergent curriculum and play based / child led environment
-A clear understanding of and ability to work under the frameworks of Síolta and Aistear
-Ability to work on your own initiative and as part of a team
We can offer (to the right candidate):
-A highly competitive salary and salary scale
– Employer contribution to private pension
-Opportunity for career progression
-CPD opportunities
-Team building activities
-Non-contact hours to facilitate research and documentation when possible
-Continual support and mentoring
Desired applicants should have:
-Minimum Fetac level 5 Childcare
-Experience necessary
Please forward any interests to:
aimee@dolphinsearlyed.ie
______________________________________________________________________
---
Subject: Job's Open Evening St John of God Dublin South East
Date: Wednesday 1st March
Time: 5:00pm – 8:00pm
Location: Oasis Café and Sports Hall, 111 Upper Glenageary Road, Dun Laoghaire
Supporting people to go for what they want in life
Do you have a minimum QQI Level 6 Qualification in Psychology/ Training/ Nursing/ Education/ Teaching/ Social Care/ Community Work or a related area? We have lots of new opportunities for Instructors and Health Care Workers in Adult Day Services.
Or a minimum QQI Level 5 Qualification in Disability Studies/ Special Needs / working with People with Intellectual Disabilities / Social Care/ Community Care or a related area? If so we may have an opportunity for you to work with us as a Programme / Healthcare Assistant while studying for a QQI Level 6 qualification as part of your role.
St John of God Dublin South East has lots of new opportunities in Day Services for Instructors, Key Workers, Social Care Workers, Nurses and career changers. Come along and chat with some of the team to find out more about working with a Sunday Independent Best Employer!
Bring your CV and drivers licence and interview on the spot.
Registration of attendance
Register to attend here https://www.eventbrite.ie/e/523671845587
Or check out and apply for available roles in advance here;
https://sjogdublinsoutheastservices.ie/jobs/
GET IN TOUCH IN ADVANCE by sending your CV to DSERecruitment@sjog.ie
There is free parking on site. Refreshments will be available in Oasis Café.
See you there!
---
EASTER & SUMMER CAMP POSITIONS 2023
STARCAMP are currently seeking SUMMER CAMP Managers & Leaders for 2023.
Are you studying to be or are you a fully qualified primary or post-primary teacher with an interest in performance? Are you a dance / drama / singing instructor that would like to put your talents to good use or are you currently studying any of these subjects? Are you a qualified SNA or do you currently work with children? Then click the link below:
Summer Camp Jobs – Starcamp Summer Camps
_________________________________________________________________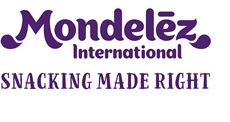 Mechanical & Electrical Apprenticeships
An exciting opportunity to join an industry leading organization
Mondelēz Production Ireland Limited is a global snack powerhouse with an unrivalled portfolio of brands people love. We are the world's second largest food company and the number one in the confectionary brand in Ireland. At our Dublin manufacturing site we produce Cadbury favorite's products such as Twirl, Flake, Boost and Dairy Milk.
If you are eager to learn, enjoy problem solving and fixing things and would like to work in a fast-paced confectionery manufacturing environment then this might be the right opportunity for you. We are offering two types of apprenticeships:
Mechanical Apprenticeship and
Electrical Apprenticeship
These 4-year apprenticeships (Solas) comprises of seven phases which include both on the job and off the job learning and on successful completion the apprentice is awarded a QQI Level 6 Advanced Certificate. It is a challenging experience which guarantees you training to the highest possible standards.
We are seeking applications from top caliber, highly enthusiastic individuals who have a strong work ethic and are driven to succeed. We are particularly interested in candidates who have an aptitude across both Mechanical and Electrical fields as some cross training will be provided.
Application:
Applicants must submit the following documents before Tuesday 31st Jan 2023
An up to date CV
2. A cover letter answering the following questions
What skills, interest and experience do you have that make you an ideal candidate for an apprenticeship?
What is your career ambition after you complete your four-year apprenticeship?
Please outline your proudest achievement to date
Preference for Mechanical or Electrical (highlighted 1st preference if interested in both)
A copy of educational results (Junior, Leaving or Post Leaving Cert Qualification)
Junior Certificate is the minimum educational requirement. Consideration will also be given to applicants with relevant post leaving cert qualifications.
The selection process will comprise of a range of activities to include aptitude tests, interviews and exercises designed to assess problem solving skills and competence in the above fields.
Applications should be submitted via email to:
iehrsolutions@mdlz.com
Mondelez Ireland Production Limited is an equal opportunities employer and we would positively welcome applicants from any and all backgrounds
---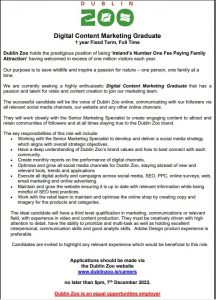 _____________________________________________________________________________
Highfield Healthcare are hosting an in-person Open Day next Tuesday, November 8th from 12pm to 3pm. They are recruiting for for Healthcare Assistants, General and Psychiatric Nurses and catering roles.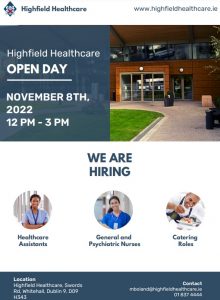 __________________________________________________________________________________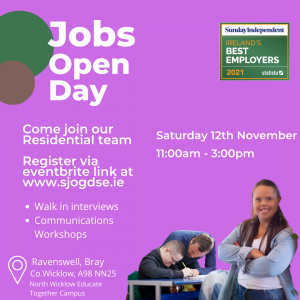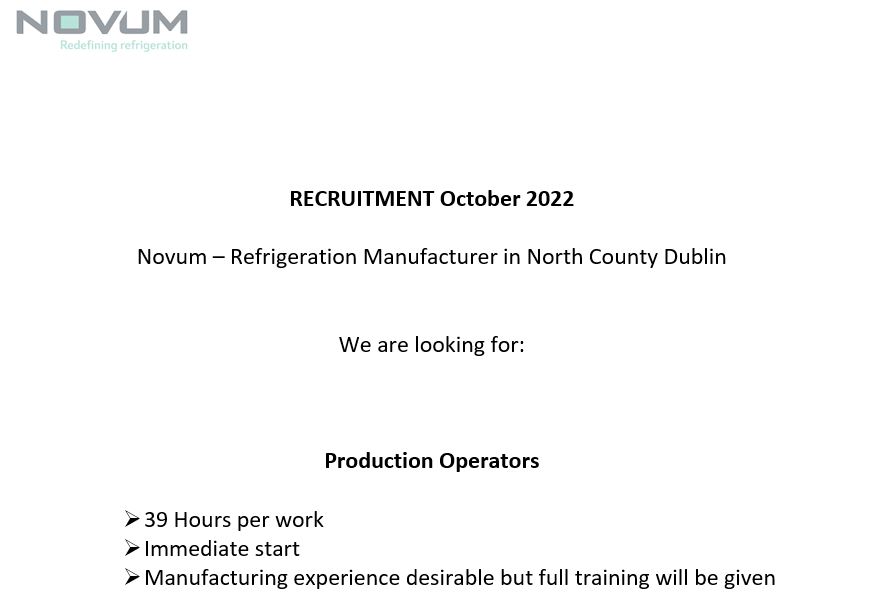 Please call Andrea on 01 – 8036400 or email careers@novum.ie
———————————————————————————————————————————————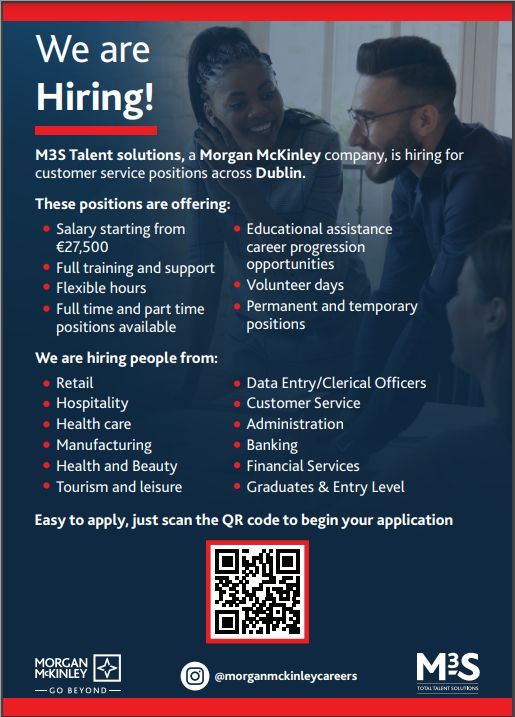 ———————————————————————————————————————————————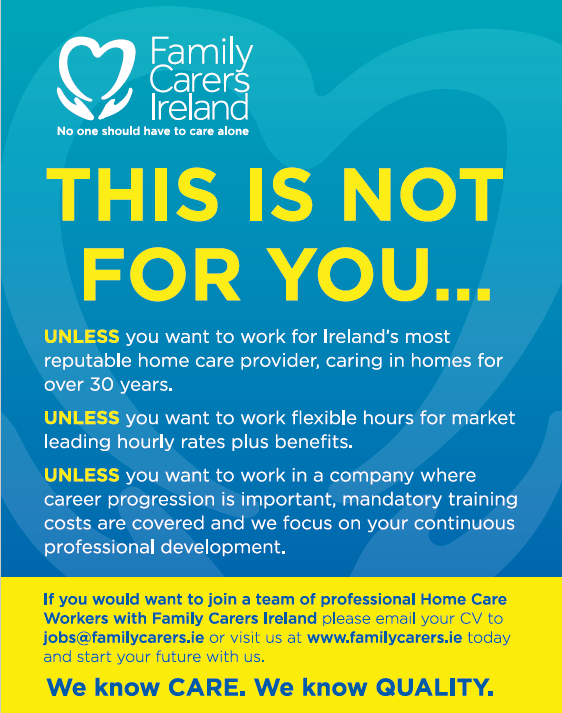 ———————————————————————————————————————————————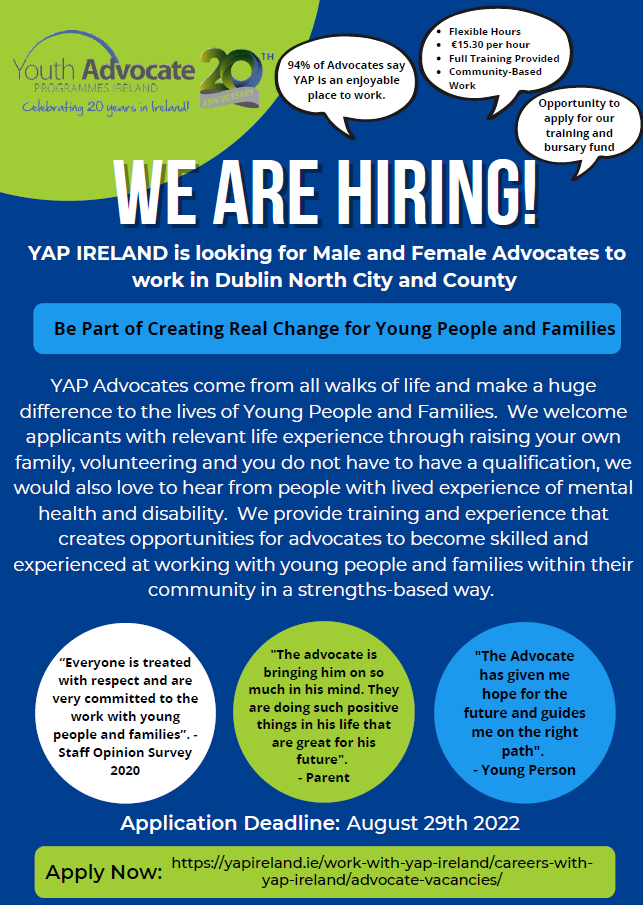 ———————————————————————————————————————————————
Crewlink Ireland LTD
We are the official recruitment partner for Ryanair holdings PLC which includes Ryanair DAC, Ryanair UK, Buzz, Lauda Europe and Malta Air.
We specialise in the Recruitment, Training and Employment of airline Cabin Crew for Europe's leading low-cost airline group.
We would love to visit your school to give a talk to students about the Cabin Crew opportunities within Ryanair.
There are amazing career opportunities available within the aviation industry and great progression working for Ryanair.
Please let us know if you are interested in our proposal.
Any further questions, please do not hesitate to ask.
Ellen O'Shea
Digital marketing coordinator
Crewlink Ireland Ltd
+353 (0)1 895 2065
19 Grange Parade, Baldoyle, Dublin 13, Ireland.
———————————————————————————————————————————————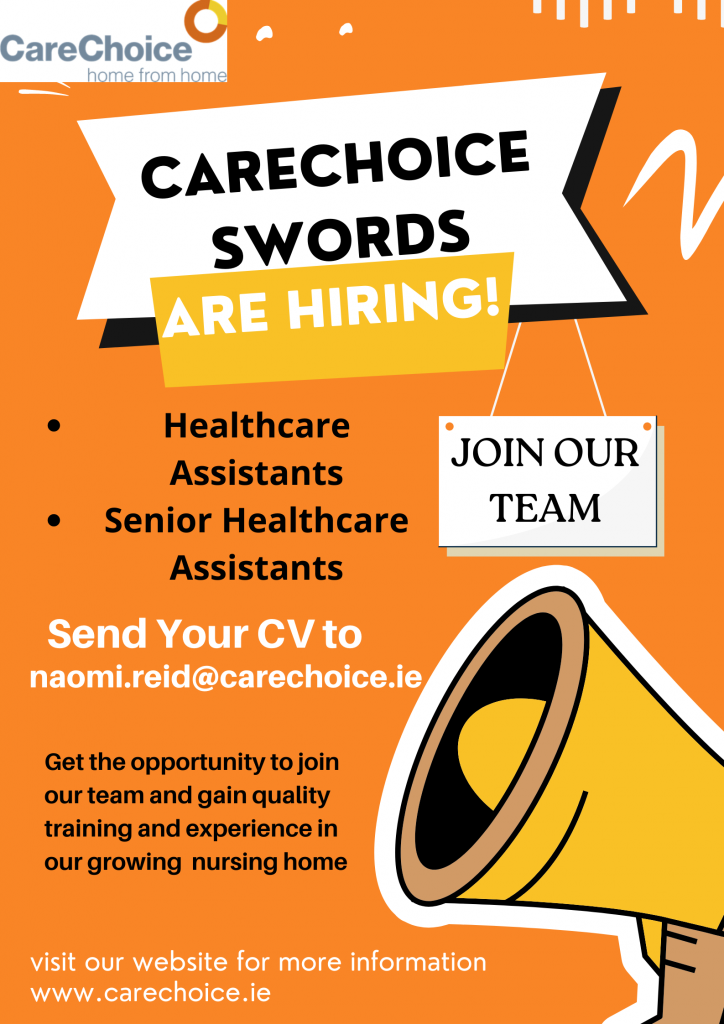 ———————————————————————————————————————————————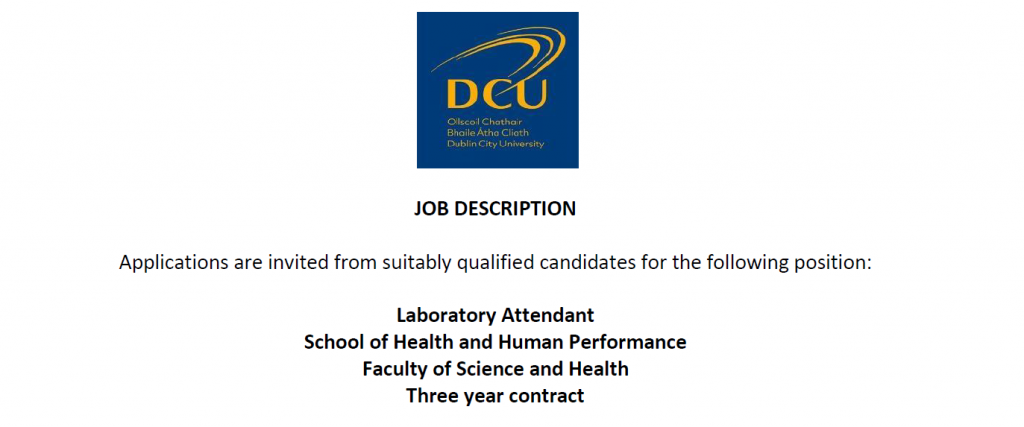 Click here for more information.
———————————————————————————————————————————————

Click here for more information.
———————————————————————————————————————————————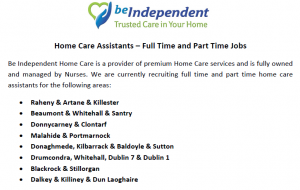 Click here for more information.
———————————————————————————————————————————————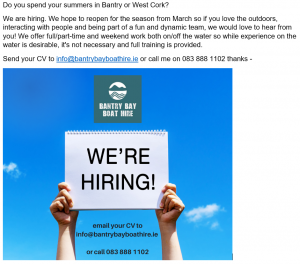 ———————————————————————————————————————————————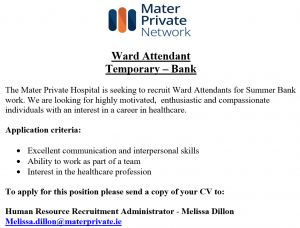 ———————————————————————————————————————————————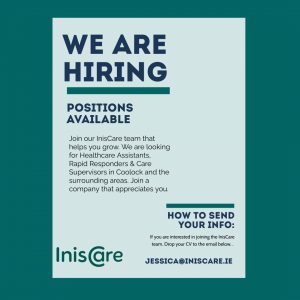 ———————————————————————————————————————————————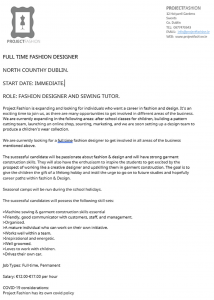 ———————————————————————————————————————————————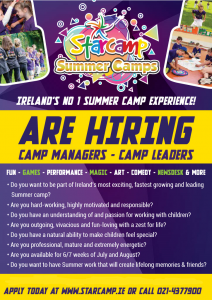 ———————————————————————————————————————————————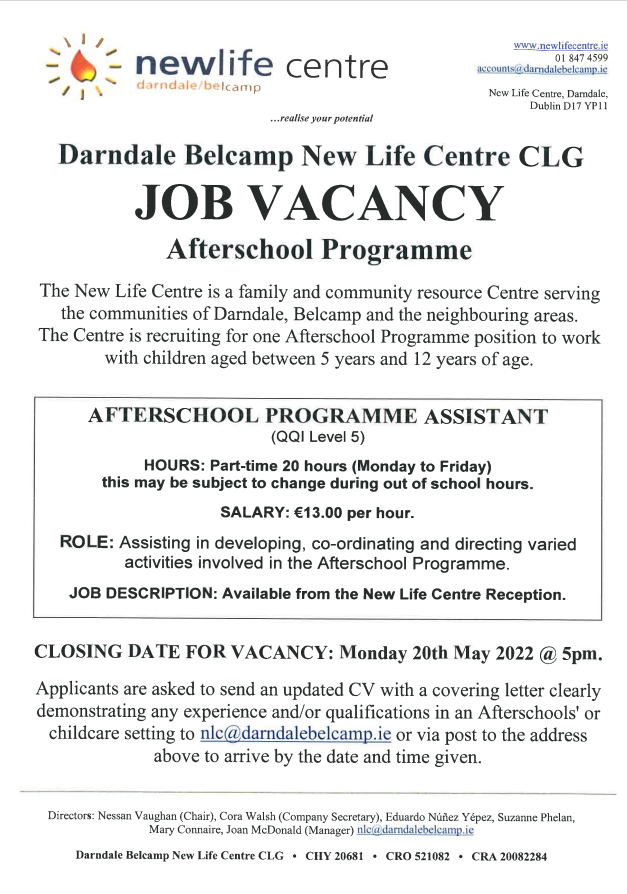 ———————————————————————————————————————————————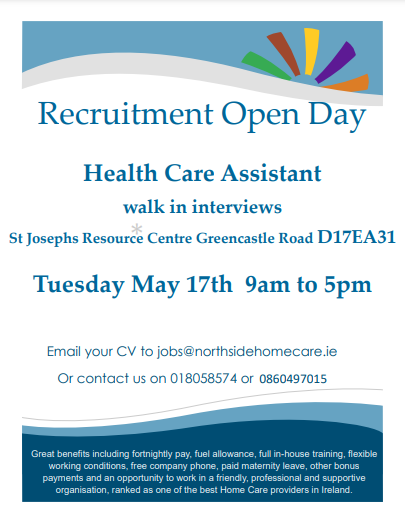 Job Opportunity Disclaimer
CDCFE acts as a free-of-charge job posting service only and makes no recommendations regarding potential employers or student employees. We are not responsible for safety, wages, working conditions, or any other aspect of off-campus private employment. All hiring, scheduling, and compensation for community job postings are handled directly between the student and the employer. CDCFE does not perform background checks on students applying for jobs, and we do not research the integrity of each organization or individual person who lists a job with us. Employers and students are urged to perform due diligence when offering, applying for, or accepting private off-campus employment by requesting from each other references or any additional information needed to establish qualifications and credentials to ensure an overall fit between employer and applicant. By using the Job Opportunity available on the CDCFE website, you are agreeing that you will not hold CDCFE / CDETB responsible for your safety, security, wages, working conditions, fraudulent, or other aspects of any off-campus employment/internship opportunities that you discover while using CDCFE/CDETB resources. Students should take all care and use common sense and caution when applying for or accepting any position. Do not disclose social security numbers, credit card information or bank account numbers to unknown individuals.