Bernie Brazel, nominated for Apprentice of the Year 2023
Coláiste Dhúlaigh College of Further Education (CDCFE) are delighted to congratulate their Hairdressing students who have been nominated for Apprentice of the Year 2023. Eleven apprentices have been invited to attend a ceremony in The Mansion House in October, which takes place with the support of Minister Simon Harris and the National Apprenticeship Office.
The Hairdressing Apprenticeship at CDCFE is based in "Cabello", a state-of-the-art hairdressing salon in the college's Kilbarrack campus. Participants on the course do their practical work whilst working in a professional salon, and then study one day a week on campus, allowing them to "earn while they learn". The course provides an Advanced Certificate in Hairdressing, which is currently the only national qualification for fully qualified hairdressers in Ireland.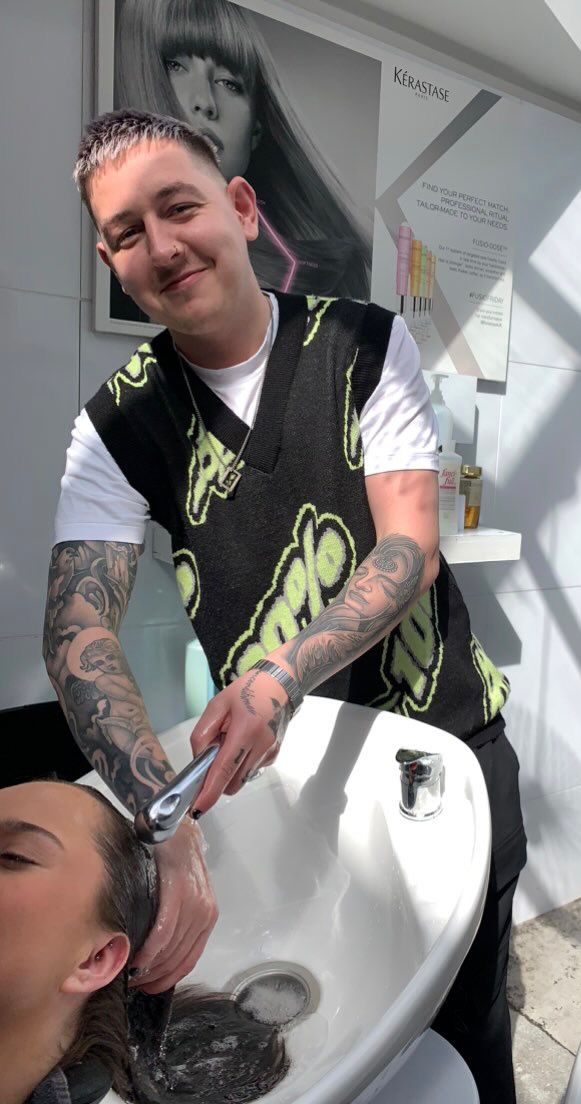 Philip McDonagh, nominee for Apprentice of the Year
Course coordinator Kevin Cahill commented "we are delighted to have 11 nominations across our four hairdressing cohorts, particularly as this number is up from one last year – it is great to see CDCFE's apprentices getting the recognition they deserve for their hard work"
If you would like to know more about the hairdressing apprenticeship at Coláiste Dhúlaigh CFE and how to apply, check out their website www.cdcfe.ie and follow their social media.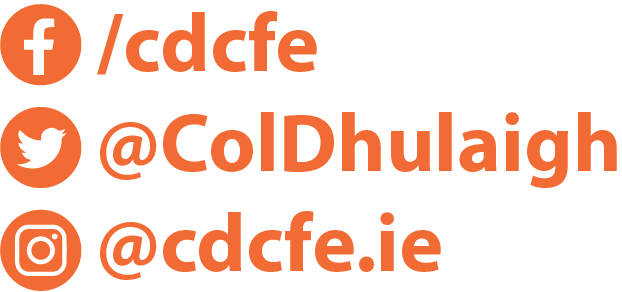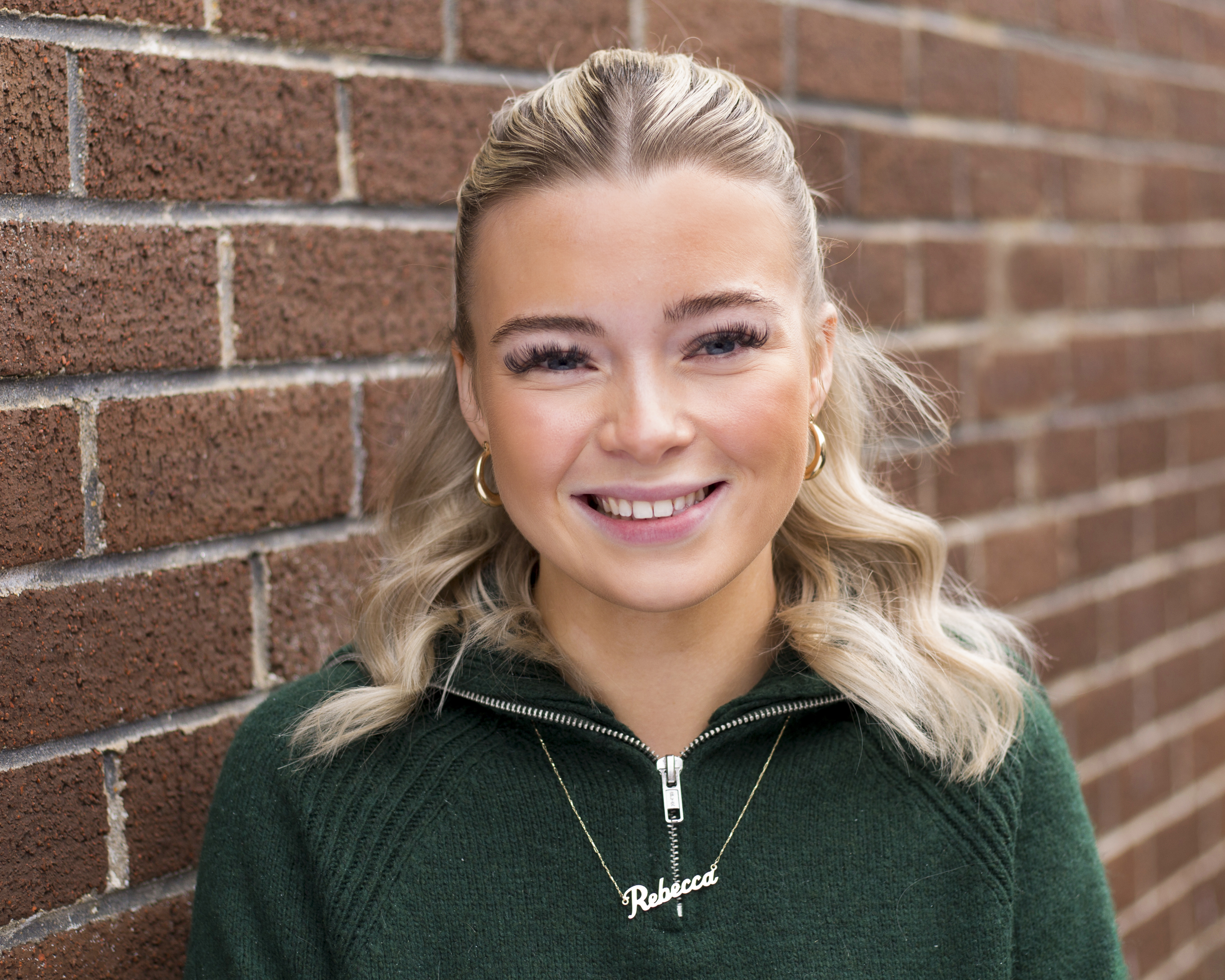 Rebecca Lynch, Stage 2 Hairdresser nominated for Apprentice of the Year
The Full List of Nominees are:
Stage 1:
Ceiligh Mc Donald
Chloe Murray
Stage 2:
Rhiannon Black
Janet Talon
Siobhan Coates
Philip MC Donagh
Sarah Meleady
Stage 3:
Bernie Brazel
Alex Dromgoole
Nicole Quinlan
Rebecca Lynch