Follow the Art & Design Department & Architecture Course on Instagram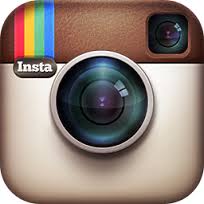 QQI Award (Level 5 – 5M2208)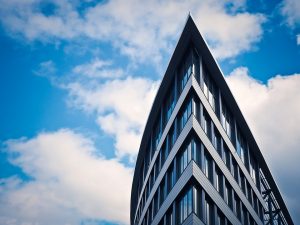 Architecture is a rewarding field of work and study that calls for both creative and technical skill in the design of buildings and environments.
This architecture course is designed to provide learners with the opportunity to develop skills and to prepare a portfolio in architecture or architectural technology to further their studies at degree level.
An Architect's work primarily focusses on creative, conceptual and detail design of buildings. An Architectural Technologist works more on the technical design for construction.
Learners will gain skills in the areas of building design and sustainability, to prepare them for either Architecture or Architectural Technology.
The Architectural pathway emphasises conceptual and spatial design, theory of architecture and model-making.
The Architectural Technology pathway develops abilities in building construction and technical design.
Course Content
Design Skills, Building Construction, Spatial Design, Computer Aided Design, Architectural Drawing, Appreciation of Architecture and Design, Mathematics, Green Building, Communications and Work Placement*
Certification
QQI Level 5
Duration
1 year
Entry Requirements
Leaving Certificate and interview. A portfolio of art, technical or design related work is useful. A portfolio could include technical, building or engineering drawings, design-related drawing, photography or any other art design related material work.
Progression Opportunities
QQI Level 6
Successful graduates may gain advanced entry to the Renewable Energy Technology course at Coláiste Dhúlaigh College of Further Education, which carries a QQI Level 6 award in Architectural Technology and Design.
Degree Level
Architectural Technology:
Graduates of this course will be considered for progression onto the level 8 Honours Degree in Architectural Technology in DIT, based on interview and portfolio of work.
Successful graduates may also apply to Architectural Technology degree programmes such as IT Carlow, Waterford Institute of Technology and other Irish and UK educational institutions.
Architecture:
Students may apply to Architecture Degree courses, including DIT and the University of Limerick and other programmes that take into account portfolio work in their application processes, in Ireland and the UK.
Architect or Architectural Technologist in Architectural/Engineering practices or in local authorities. Architectural Technology practices and Facilities Management.
Course Charges
Year 1: €688*
* includes €200 Govt. charge