Coláiste Dhúlaigh College of Further Education is now offering a one year top-up degree programme in Video and Film Production (BA Hons) in conjunction with the University of Wolverhampton (UK). Accredited by the University of Wolverhampton, the course has been developed by the coordinator and tutors to be relevant to our students, the growing national film industry and its impact at home and abroad.
Practically and creatively led, the degree is supported by academic subjects and an optional industry work placement (with broadcasters; distribution, production and post-production companies, shoots, etc.) secured by the students themselves as part of the curriculum. The course is taught by industry professionals and with further visiting industry guest lectures and workshops during the year.
In the 2013-14 academic year, the first of the Video and Film Production BA top-up, students benefited from the expertise of film directors, producers, professional crew in the areas of camera and sound, and in the areas of new media, distribution, screenwriting and script editing, as well as representatives form Film & TV Irish industry bodies and organisations.
Structure of the course
12 hours of lectures minimum per week, delivered on Monday and Tuesday evenings and one other day per week. Access and facilities outside those hours will be provided for students to carry out project work on their own. Participants have the option to also undertake a professional placement as one of the modules.
This is an intense and self-directed programme, where the students are encouraged to produce quality work that can compete at major festivals.
This programme is offered as part of our evening and day-time self-financing education provision. Learners will not qualify for a grant but they will qualify for other social welfare allowances. The cost of the programme will be €3,500 Euro, to be paid in 3 installments.
Course content
Modules: Pre-production; Major Project; Collaborative Video & Film Production; Dissertation; Employability in the Creative Industries; Post-Production Professional Techniques (Option 1); Professional Experience 2 (Option 2).
Staff
Director and producer, Leticia Agudo (Forty Foot; City Wild; Land of Amber); director Frank Berry (Ballymun Lullaby; I Used to Live Here); head of TV production at CDCFE Kevin White. Other tutors: former Irish Film Institute's International and Festival Coordinator Aoife Coughlan (2013-14); Producer Ailish McElmeel (Deadpan Pictures and formerly Grand Pictures).
Guest lecturers from the Irish Film and Media Industry
The course has also benefited from the involvement of industry practitioners who've given the students master classes and workshops: Lenny Abrahamson, Stephen Rea, producer Conor Barry (Savage, Love Eternal), producer Marie Caffrey (Cuckoo), Patrick O'Neill of Wildcard Distribution, production designer Eleanor Wood (Sanctuary, The Other Side of Sleep), sound recordist and mixer Daniel Birch (Vikings, The Summit, In America), Catherine Tiernan of Screen Producers Ireland, James Kelly of Feenish Productions, Sound recordist and editor Michael Lemass (King of the Travellers; Punch Drunk Love), Post production expert Kevin Cunnane (Setanta), script editor & development executive Eilish Kent (RTÉ, BBC, IFB). Writers Lauren Mackenzie (Red Rock, Pure Mule, Bachelors Walk) and Damien Owens (Trivia); documentary director Tom Burke (Areaman Productions); representatives from The Irish Film Board, The Arts Council, and Filmbase.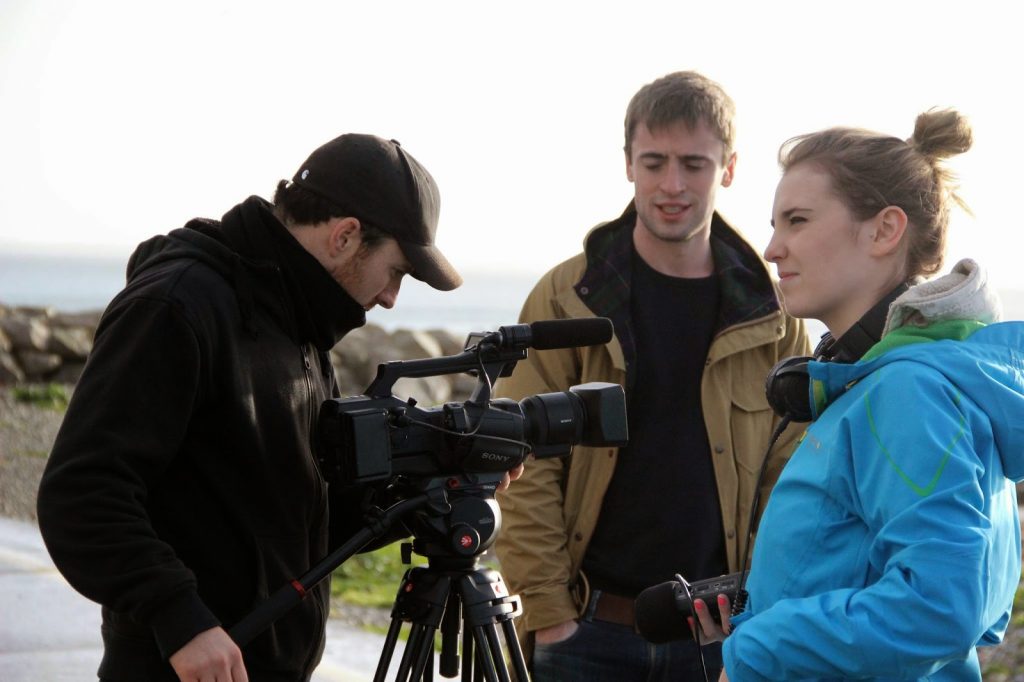 Certification
BA (Honours) from the University of Wolverhampton.
Entry Requirements*
A relevant BTEC HND with grades adding up to a minimum of 16 points (Merit =1 point; Distinction=2 points) or an equivalent HETAC qualification. Relevant independent work and professional work experience will also be taken into consideration. Online links to relevant work prior to interview.
Students who have completed a QQI Level 6 Film & Video will be considered if their work meets the criteria and standard for HND. This will be discussed at interview.
If you are over 21, relevant work experience in animation or in related fields will also be taken into consideration. Your work will be assessed based on portfolio and interview.
An employer's/college reference is essential.
All applicants should show an aptitude and commitment to the subject matter and to an intense degree year.
Career Opportunities
Work in various areas of each industry. Previous graduates have gained work and internships in the areas of TV Production, online distribution, and post-production.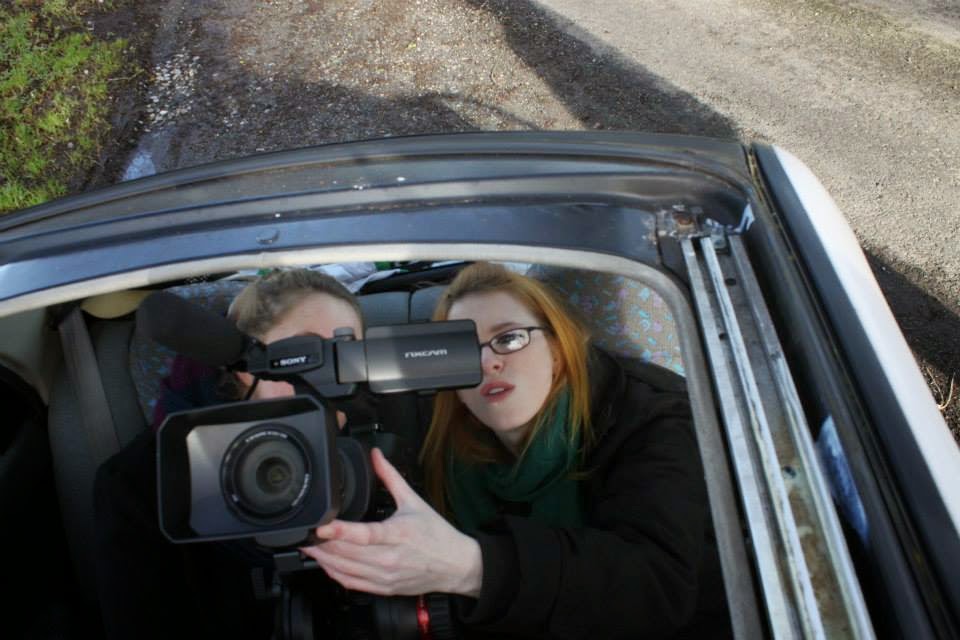 Academic Progression
With the BA Honours qualification, students can pursue postgraduate study in any third-level institution in Ireland or abroad. Graduates have so far gained access to MA courses in Filmbase and The University of Kent & Paris.
Course Fees
The cost of the programme will be €3,500 Euro, to be paid in 3 installments.
Application Process
Applications are now closed and will re-open in January 2019.
Interviews will take place in April/May 2019.
· January – March: online applications
· End of March: interview notifications to applicants that meet the minimum requirements
· Mid/end of April: interviews
· End of May: HND results collated for current students. Offers will be made to the top 20 students (results /application /interview)
· By end of June: successful applicants to secure their place with €1,000 deposit
· July, if places are still available, new offers will be made in order of suitability.
· Mid-September : course starts
*This course is run under the colleges part-time provision and will form subject to numbers enrolled on the course. Students are not eligible for a grant in this Top-Up course.