Certificate (Part Award) in Printmaking QQI Level 5 (5M1985) – 1 Year
This course is for beginners who want to learn printmaking skills. It is a part-time course which will run part time over the course of the academic year. The course is designed for students who want to explore a variety of printmaking techniques which could be used for Fine Art, Graphic Design, Bookbinding or Illustration projects. We aim to focus on printmaking techniques that work with environmentally friendly materials.
Participants will also enjoy visits to galleries and Printmaking studios as well as workshops with visiting artists.
Course Content
Drawing
Design Skills
Printing techniques including Intaglio (Dry point)
Relief printing (Lino, Japanese Woodcut- Mokuhanga )
Screen printing and Monotype will be explored
Bookbinding will also form part of the course. *
The course will be delivered in a studio, and class trips will be organised on a regular basis. On completion of the course student will achieve a QQI part award in art. Students can also progress on to any of our other part-time or full-time courses in the art and design department.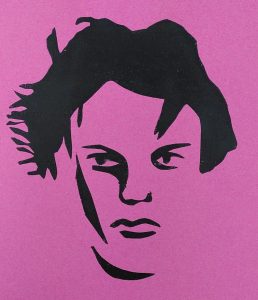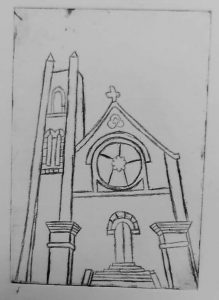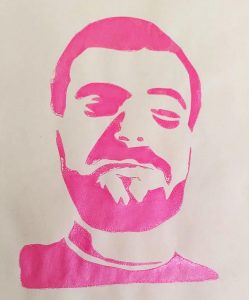 Who can apply?
This course is open to everyone with an interest in Art and Design. Some experience in the area would be beneficial but we also cater for beginners.
All BTEI applicants must be in receipt of or a dependent of a Social Protection payment before starting the course. Participants on CE schemes or TUS may apply also.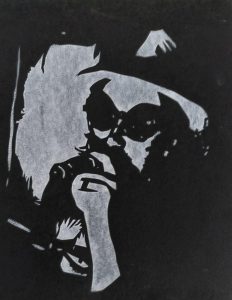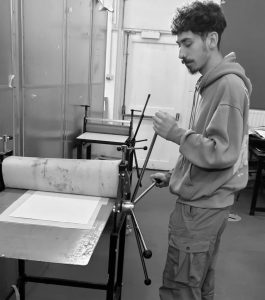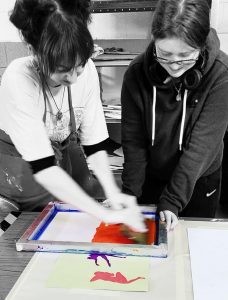 Certification
Certificate in Printmaking QQI Level 5 (Part award)
Duration
September to May
Course Charges
If you are not in receipt of Social Protection Payment, you can also join the course for a nominal fee of €50.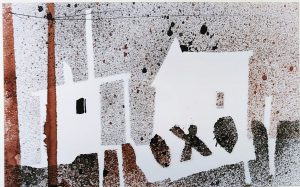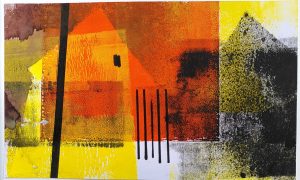 How to apply
Click 'Apply Now' at the top of this page
For BTEI applicants, apply by selecting 'Department Choice 1' → 'BTEI Courses' and 'Course Choice 1' → 'Printmaking'
For non- BTEI applicants Click on "Apply" – select Art and Design (PLC and VTOS)- "Course choice" Printmaking Part-time (BTEI) – Then fill in your details.
If you have any questions, contact the college at raheny@cdcfe.cdetb.ie or ring us at Tel: 01 831 4677
BTEI Coordinator: Helen.OMahony@cdcfe.cdetb.ie
* Subject to change