See our 2023 Live Project to design a coffee container here:
The Graphic Design level 6 Group collaborative project for Bewley's Ireland – CDCFE
Graphic Design (Visual Communications)
Certificate in Graphic Design QQI Level 5 (Award 5M1995) – Year 1
Advanced Certificate in Graphic Design QQI Level 6 – Year 2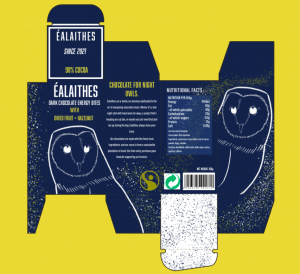 Graphic design portfolio course QQI level 5
Course Description
Our foundation course in graphic design is one year, and our students will learn a wide range of visual communication skills with an emphasis on creative problem solving for graphic design. The course has been designed to offer students an opportunity to develop core skills required for continued study in the areas of graphic design, visual communications, digital media, photography, and illustration. We use the latest graphic design software such as Adobe Photoshop, Illustrator, InDesign, After Effects.
We continually encourage our students to experiment and take risks with their design projects. Our working environment creates a positive design culture that encourages creative thinking and innovation. A team of experienced art & design tutors are there to help students refine their ideas and learn how to present work to a professional level. Students will finish year one with a creative portfolio that showcases a broad spectrum of graphic design skills.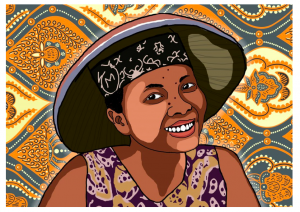 Advanced Cert in Graphic design QQI level 6
This course aims to build on graphic design skills students would have previously gained in the areas such as graphic design, photography, digital media and other related courses or previous work. The courses enabled students to enhance their approach to design thinking, conceptual development, and graphic design technical skills with a special focus on drawing, illustration, and typography. We also introduce students to motion graphics and web development. The course content provides a progressive approach to learning which includes working with real client, professional presentations, industry workshops, regular trips to galleries, museums and design conferences
The course concludes with a negotiated major project and group exhibition in a professional gallery space. Students will have developed the skills necessary to work in the graphic design industry or continued study and will have the opportunity to build a professional portfolio.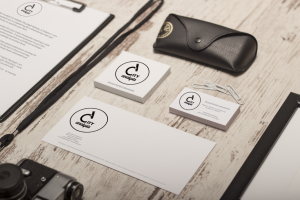 Studio Virtual Tour
Course Content
Graphic design Level 5 (portfolio)
Graphic Design
Design Skills
Drawing
Typography
Computer Illustrated Graphics
Digital Photography
Appreciation of Art
Craft and Design
Personal and Professional Development
Communications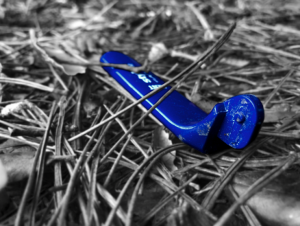 Year Two – 8 modules
Drawing
Design Skills.
Typography
Computer Illustrated Graphics
Illustration Skills
Web Authoring
Personal and Professional Development
Communications
Entry Requirements
— Leaving Certificate – OR Leaving Cert Applied
– OR QQI L4 award or equivalent
– Applicants may be accepted without meeting formal entry requirements, depending on prior learning and/or experience.
– All applicants will be required to produce a small sample of creative work*. Work can be uploaded to the application system once an application to the course is made.
*Examples of creative work eg: drawings, sculpture, collage, 3D work, technical drawing, poster design, photography etc.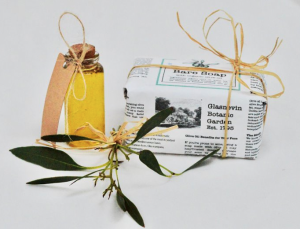 Work Experience & Erasmus Programme*
Each year some of our students have joined the Erasmus programme to complete a three-week work placement in a European city. The students are selected via an interview process and accompanied by a tutor for the first week of work placement. This is an exciting opportunity for our design students and the programme is fully funded.
Certification
Graphic Design QQI level 5 – Award Graphic design 5M1995
Graphic Design – QQI Level 6 – Award Illustration 6M5150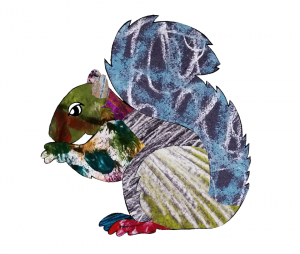 Progression Routes
Students who complete the full level 5 award will automatically gain entry to our level 6 Graphic design course.
The QQI Award affords students the opportunity to achieve Distinction grades that can be used in lieu of minimum Leaving Certificate requirements for third level college entry and can apply to colleges through the CAO.
*Level 6 Graphic Design can assist student secure places on courses at many of our Third Level Art Colleges such as NCAD, TUD, IADT, LSAD and ITs (Institutes of Technology) nationwide. Graduates of this course may also apply for entry degree programmes at national Institutes of Technology, Technological Universities, Universities and Art Colleges at home and abroad such as, Sligo IT, Crawford College of Art + Design, LSAD (Limerick School of Art + Design), TUS (Technological University of the Shannon), and IT Carlow; University in the UK and mainland Europe.
*All institutions have their own entry requirements and criteria may each year. It is important to review the most recent admissions information provided at each individual institution.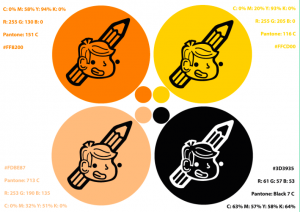 Career Opportunities
Graphic design, UI/UX, marketing and publishing studios, freelance design and illustration work, web design and development companies, branding and advertising agencies, print companies and large multinationals in Ireland and abroad. Illustration, book design, motion graphics, film and media.
Duration
Students can complete either one or two years.
Course Charges
Year 1: €400
Year 2: €400
This course is free for those over 21 and in receipt of a social welfare payment*. Click here for more information and to check eligibility.