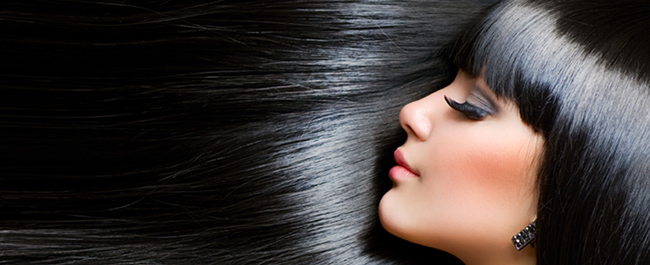 QQI Award (Level 5– 5M3351), Junior Trades Hairdressing Certificate
This Hairdressing course aims to prepare students for employment in the Hairdressing Industry. Students will be given training and confidence to secure an Apprenticeship in a Hairdressing Salon. Emphasis is put on all key areas of Hairdressing which will enhance students' techniques, creative and inter-personal skills. All practical training takes place in our fully equipped Hair Salon.
Course Content
Hairdressing Theory and Practical Experience, Hairdressing Science, Customer Service, Communications, Work Experience, Computer Applications & IT Skills, Junior Trade Certificate (Optional)
Certification
QQI Level 5
Junior Trades Hairdressing Certificate
Duration
1 year
Entry Requirements
All individuals who present for this hairdressing VTOS course must be over 21 years of age and in receipt of a social welfare payment for a minimum of six months by the start of the course.
Progression
Placement as a Senior 1st Year Apprentice in a Hairdressing Salon
Further study for Junior/Senior Trade Certificates
Students can continue their studies to Senior Trades in the College on a part-time basis.
What our students say
I found the college very helpful. Meeting other young girls in the same year as myself and understanding how other salons worked gave me a lot of experience. College was amazing for my confidence. I would highly recommend this course for the theory alone so you understand not just how to style/colour/perm but to what exactly you are doing to the hair, head and scalp. From doing this course I have now the confidence, experience and knowledge to run my own hair salon the past 5 years, Catherine is a brilliant teacher she had ways of showing and explaining things you will never forget and I still see myself using her quotes and using her techniques to this day!
Dora Donohue
I loved every minute of the course. I wouldn't be where I am now without the help from two fantastic hairdressers, Kevin and Catherine who thaught me a lot during the year. Such an enjoyable year. I would highly recommend the course.
Jemma O'Connor