Horticulture QQI Level 5 Full Time & Part Time
This course is free for those over 21 and in receipt of a social welfare payment*. Click here for more information and to check eligibility.
This course is designed to incorporate both the theoretical and practical aspects of horticulture. Our course looks at production and amenity horticulture and includes elements of design and commercial awareness.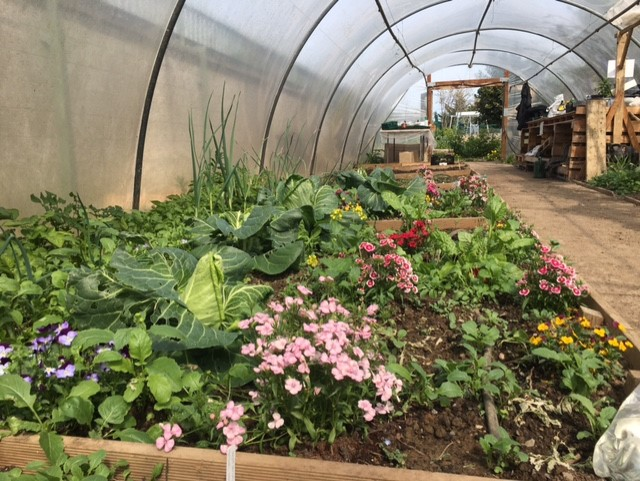 Course Content (Full Time)
Plant Science
Soil Science
Fruit and Vegetable Production
Plant Propagation
Work Practice
Plant Identification
Plant Protection
Organic Production / Principles
Communications
Course Content (Part Time)
Plant Science
Plant Propagation
Work Practice
Plant Identification
Certification
Certificate in Horticulture QQI Level 5 (5M2586)
Progression
Students may progress to Institutes of Technology. There will also be opportunities to pursue a small business venture providing produce to farmers markets and small retailers.
Career Opportunities
Potential employment opportunities in garden centres and parks and estate garden maintenance. Start your own gardening business. Employment in landscape design and construction.
Duration
1 year
How to Apply
Click 'Apply Now' at the top of this page.
Email caroline.farrelly@cdcfe.cdetb.ie or call 831 4677 for more information.