Advanced Certificate in Photography QQI Level 6 (6M3732)
See our blog here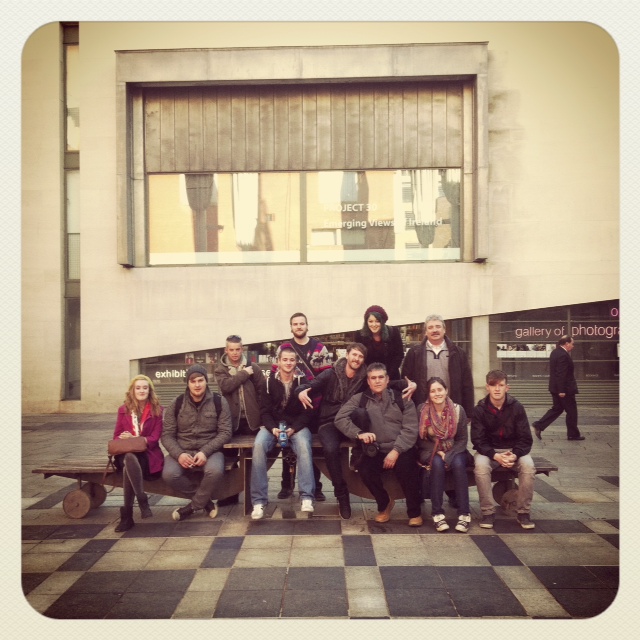 See our 2023 online exhibition here: artsteps | Colaiste Dhulaigh's "Back to Normal" Exhibition 2023
Photography students at Coláiste Dhulaigh CFE will build on previous experience to apply their skills in the areas of technique and vision to an advanced level suitable for employment or starting a business within the field. Students are encouraged to blend artistic, documentary or journalistic work into a portfolio reflecting their own personal style.
This course gives students the opportunity to acquire the principles, techniques and creative skills needed for a career in the photography industry. The course interweaves acquiring digital and traditional skills for photography along with real world practical projects.

SCC Photography Competition Winning Self-portrait by Prezemyslaw Zimowski @Reznorek
Course Content
Studio Photography
Documentary Photography
Portraiture
The Art of Colour Photography
Digital Photography
Digital Imaging
Arts Event Management
Personal and Professional Development
Communications

Entry Requirements
-Leaving Certificate or LCA (to include O6 / H7 English) or Merit Award LCA or Merit Award QQI Level 4.
-Applicants unable to complete the above requirements for legitimate reasons can be interviewed on a one-to-one basis as to suitability.
-Mature students, and those without a formal education, are welcome to apply and eligibility is assessed on an individual basis.
Certification
Advanced Certificate in Photography QQI Level 6 (6M3732)
Career Opportunities
This course will provide the skills required to become a working photographer. It will allow learners the opportunity to build a valuable portfolio of photographic material for entry into employment or as a freelance photographer. There are employment opportunities in a variety of areas including Newspapers/Magazines, Advertising, Websites, Corporate Publications, Weddings, Family Occasions, Events etc.
Progression to Degree Level
QQI Level 6 Photography provides an ideal platform for graduates to apply for advanced entry to the Degree programmes in Photography in DIT, IADT Dun Laoghaire or Griffith College among others (subject to portfolio submission).
Students can use this major award (6M3732) to apply to colleges through the CAO. See the list of colleges accepting this award as an entry requirement here.
Duration
One year
Course Charges
Year 1: €50*
This course is free for those over 21 and in receipt of a social welfare payment*. Click here for more information and to check eligibility.