National Tour Guiding – Special Purpose Award Level 6 : 6S20232
The purpose of this award is to equip learners with the relevant skills, knowledge and competencies to work effectively as a Tourist guide.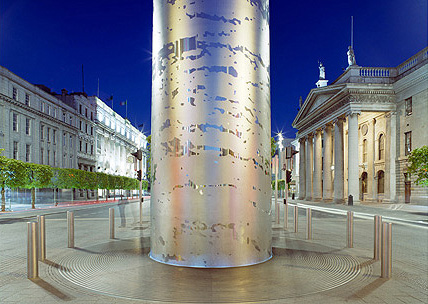 Course Content
Irish Tour Guiding
Irish Culture & National Heritage
National Tour Management
Digital Marketing
Marketing
Occupational First Aid
Entry Requirements
Leaving Certificate or equivalent qualification
Good Communication & Interpersonal Skills. Good basic IT skills.
Applicants must be eager to learn, possess excellent interpersonal skills and have an outgoing and welcoming personality. Must also have an interest in building a career in the Tour Guiding Industry.
*This course is VTOS eligible.
Career Opportunities
This course will qualify you to work for either a Tour Guide Company or on a freelance basis.