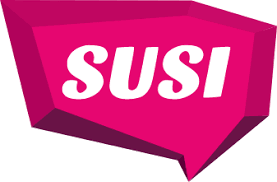 Are you starting or attending further or higher education in academic year 2023/24?
Want to know more about student funding?
Planning to apply for funding when SUSI opens on 13 April 2023?
Then our virtual SUSI Information Event is for you.
We'll explore the types of funding available, look at the eligibility criteria, take you through the application process and our expert team will be on hand to answer your questions.
Date: Saturday 6 May 2023
Time: 11am
Location: Microsoft Teams Virtual Event
Places are limited so be sure to secure yours now by registering at events@susi.ie by 10am on Friday 5 May 2023.