Year 1: QQI (Level 5)
Year 2 & 3: Higher National Certificate and Diploma (Level 6)
This challenging 3 year Outdoor Adventure course provides students with the opportunities to develop the practical skills, knowledge and qualifications necessary to gain employment in the adventure sector of the tourism industry. The Shackleton course has gained a reputation as one of Ireland's foremost outdoor adventure courses, with ex-students working all over the world in the field of outdoor adventure.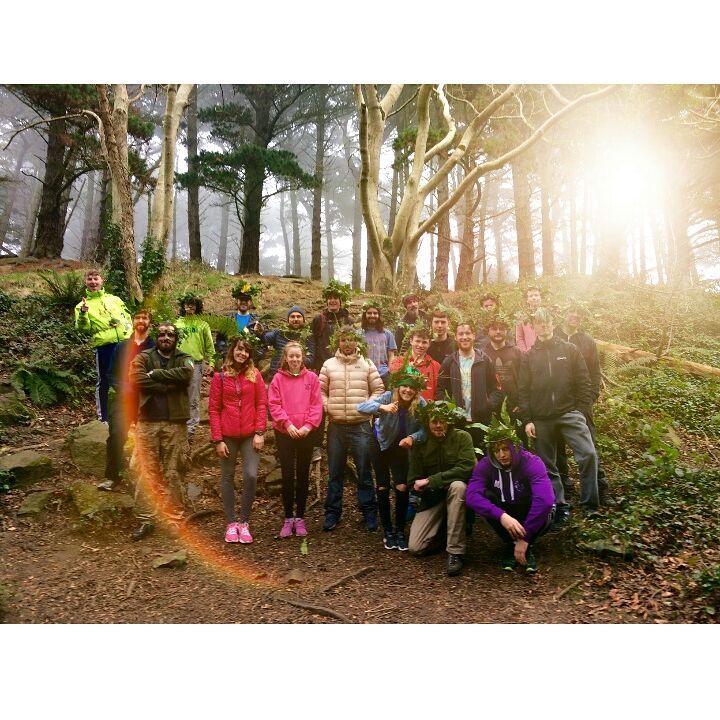 Ethos of Outdoor Education:
Career Opportunities
Our ex-students are working all over the world in some of the best positions in the adventure industry.
They work in Adventure Centres, Leisure and Community Centres and as Sport Development Officers, Adventure Travel, Youth Development work, Yacht Masters, Raft Guiding, PE Teachers, Army and Navy Officers, members of the Gardai.
College Links
In the past students have continued their education with advanced entry into the following colleges: Galway-Mayo Institute of Technology (Business and Outdoor Education), Waterford Institute of Technology (Leisure Management), IT Tralee (Outdoor Learning), University of Chicester (Outdoor Education), Strathclyde University (Outdoor Education) and University of St Martins (Outdoor Education).
Admissions:
Students must have a leaving certificate or equivalent and must be 18 years of age at the time of registration.
Water confidence and a good swimming ability is required for this course.
Online applications are now open for the first, second and third year of the programme. Interviews are taking place in January and late August
For applicants who have completed a year long level 5 FAS course in Outdoor Education or a level 6 (or equivalent), there are a limited number of places respectively in second year and third year.
Apply using the application form online.
Please note:
This course requires a high level of physical fitness and self motivation, and a strong interest in outdoor sports. The practical qualifications provided depend on the individual student achieving the required standard. This is a practical course: it is estimated that 60% of our activities are practical in the outdoors, the other 40 % academic. While our course suits people with different learning styles, the second and third years of the Higher National Certificate and Diploma require good academic and organisational skills.
It is estimated that the student should budget for €1500 per year in addition to the registration fee to cover the cost of personal gear, trips away and external qualifications.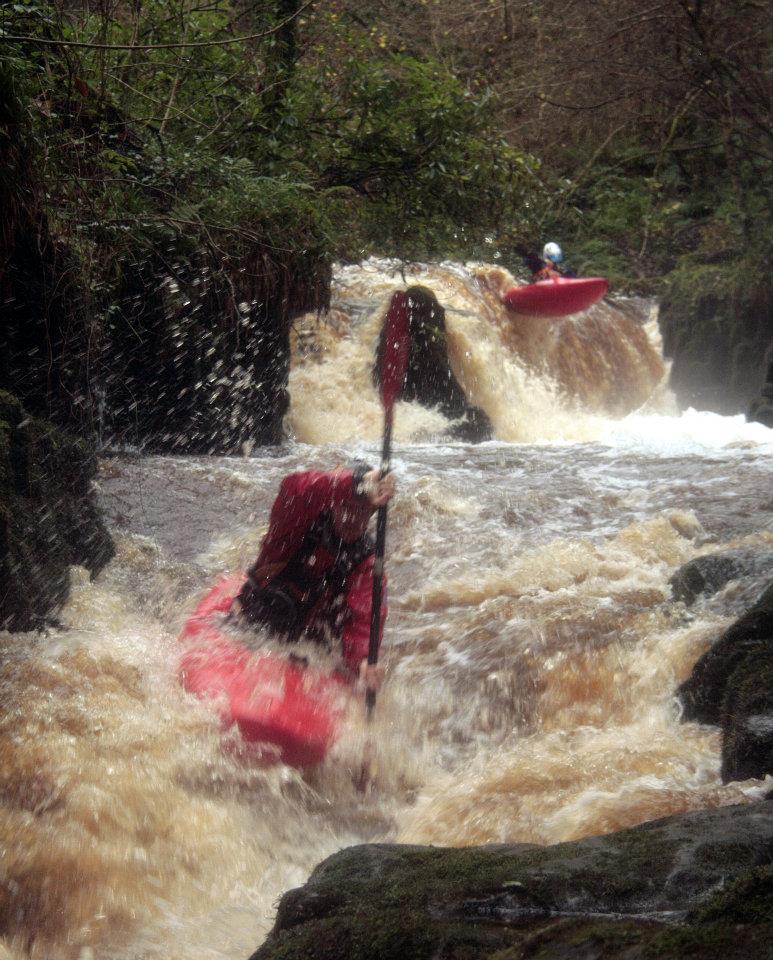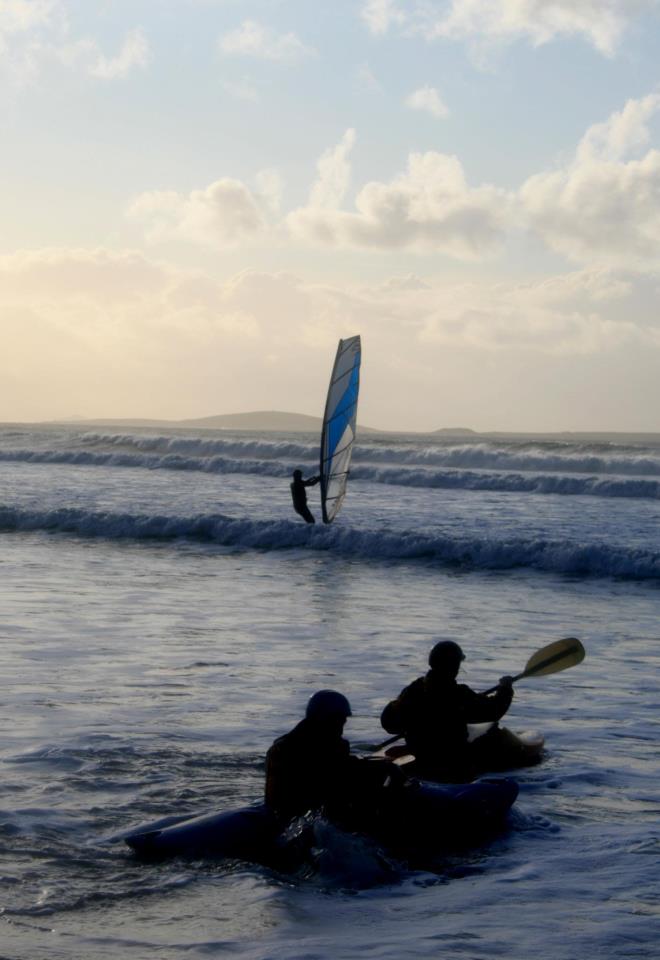 Trips away are an important part of the Shackleton course, allowing students to develop character and leadership and teamworking skills. In recent years, students have undertaken trips all over Ireland, hiking and kayaking trips in north Wales, sea kayaking expeditions in Scotland, sailing trips in Croatia and Corsica, and whitewater kayaking expeditions in Slovenia, Spain, Uganda and Morocco.
These trips allow students the opportunity to push themselves and develop self awareness of their strengths and weaknesses and an understanding of others.
Have a look at some recent films made by students to get a feel for the course:
Here is a short promo film made by Darragh Mc Morrow of his three years on the Shackleton course: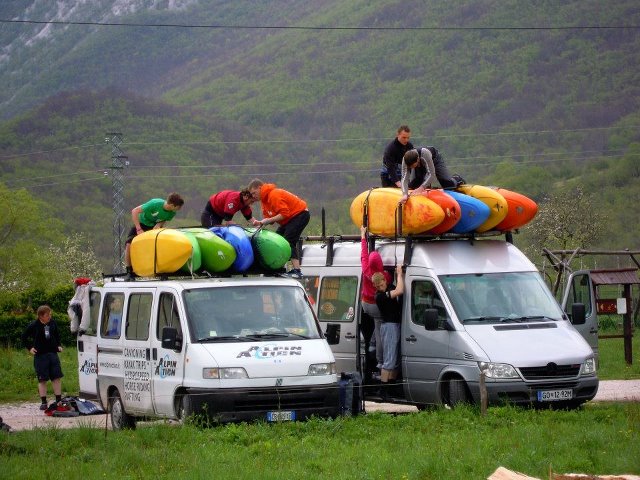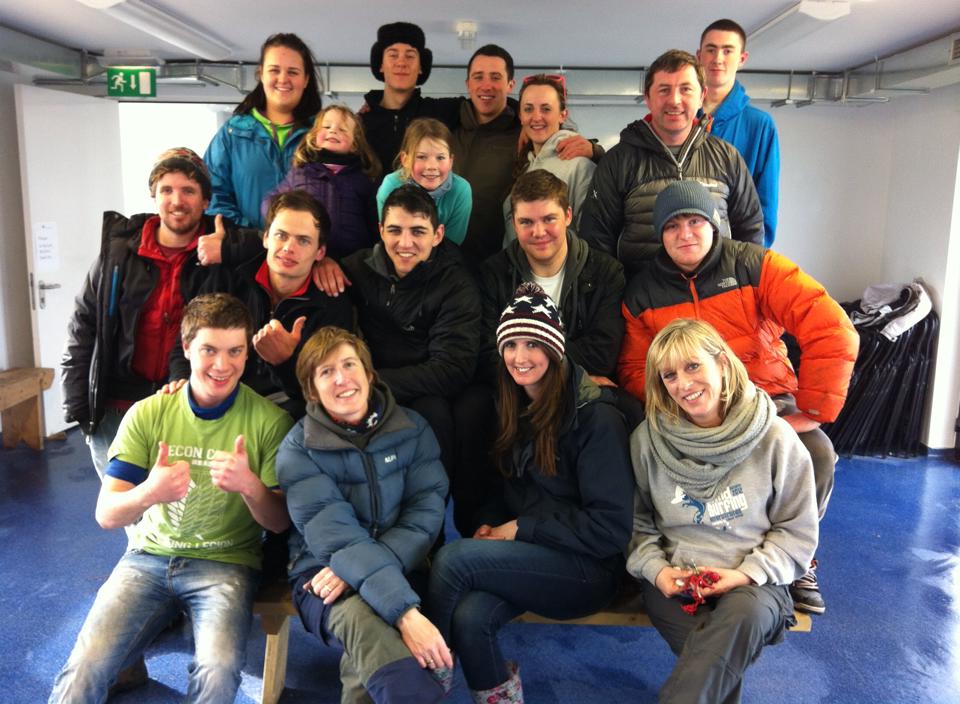 Contact:
Aodhnait Carroll
Programme co-ordinator
Tel: 01 8481400
Course Charges
Year 1: €800*
Year 2: €850*
Year 3: €595*
* includes €200 Govt. charge
International students are welcome, please read the following: https://www.cdcfe.ie/student-information/prospective-students/international-students
All photos taken by staff or recent students