Listen to Entrepreneurship Students talk about their experiences on Near FM
Lifeline: Colaiste Dhulaigh – Entrepreneurship Course – Near FM – Listen Again
Enterprise Hub
Coláiste Dhúlaigh College of Further Education (CDCFE) has developed an Entrepreneurship (Start Your Own Business) one year course in our Kilbarrack Campus Enterprise Hub.
The purpose the course is to give individuals the opportunity to develop their business idea, skill, product or service and to equip them with knowledge, skills and confidence start their own small business in the following areas:
Business Idea
Media – TV & Film, Animation, Journalism, Content Creator, Photography, Creative Writing, Illustrations, Publishing, Advertising, Marketing
Sport, Fitness, Leisure, Lifestyle Coaching & Well-being
Design – Product, Graphic, Fashion, Interior, Architectural,
Crafts – ALL, Cottage Industry, Craft Marker,
IT Science – Services, Software Developers
Tourism – Tour Guides, Ecotourism, Sport, Leisure, Hosting, Glamping, Outdoors
Outdoor Education & Leisure
Individuals will have the opportunity to work together in a shared office hub with facilities available to help them develop their business and Marketing plan to allow them to prepare their business for market.
The course will be delivered through a combination of lectures in Start Your Own Business and Digital Marketing, as well as mentoring to help learners create their own business ideas.
Course Content
Entrepreneurship
Marketing Practices – Develop Website and Social Media Platforms
Start your own business – SYOB
Studio/Work Practice.
(*course content subject to change depending on needs of Entrepreneurs)
All participants will have the opportunity whilst being supported by Industry experienced mentors, to design and create a business plan that will allow them to identify the goals and objectives for their business alongside a clear marketing and operational strategy as to how to achieve these goals.
Workshops are an important element of this course. They will be facilitated by successful entrepreneurs and experts from different industry
Duration
The course runs over one year
€50*
*All BTEI applicants in receipt of, or a dependent of a Social Protection payment before starting the course will be eligible to have the *tuition wavered through the European Social Fund.
The aim is to give participants an opportunity to combine a return to learning with family, work and other responsibilities
Participants signing on for credits, on CE schemes or TUS may apply also.
All applicants who present for this course will be given individual guidance by qualified tutors who are able to make recommendations as to what courses may suit their learning needs.
(BTEI/Skills to Compete – Part Time)
BTEI means Back to Education Initiative. BTEI gives unemployed adults the opportunity of returning to part time education, while retaining their benefit.
Skills to Compete is an initiative to support those who have lost their jobs as a result of COVID-19 and wish to re-enter the workforce. See here for details.
How to Apply
Click 'Apply Now' at the top of this page
Apply by selecting 'Department Choice 1' → 'BTEI Courses' and 'Course Choice 1' → 'Entrepreneurship (BTEI part time course)'
Limited spaces available.
All applicants who present for this course will be contacted to discuss your experience and business idea.
BTEI Coordinator: Helen.OMahony@cdcfe.cdetb.ie
Follow us on: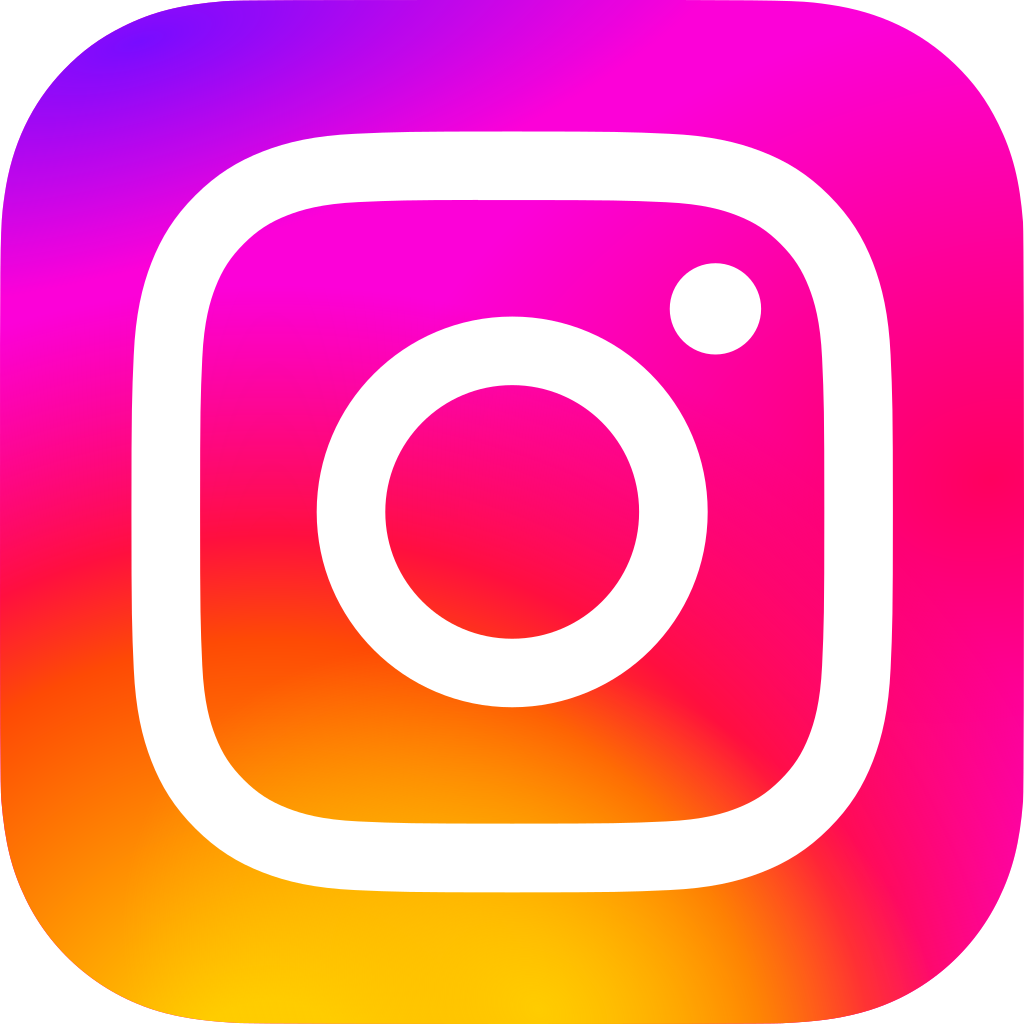 entrepreneurship_at_cdcfe
Check out some of our entrepreneurs' work: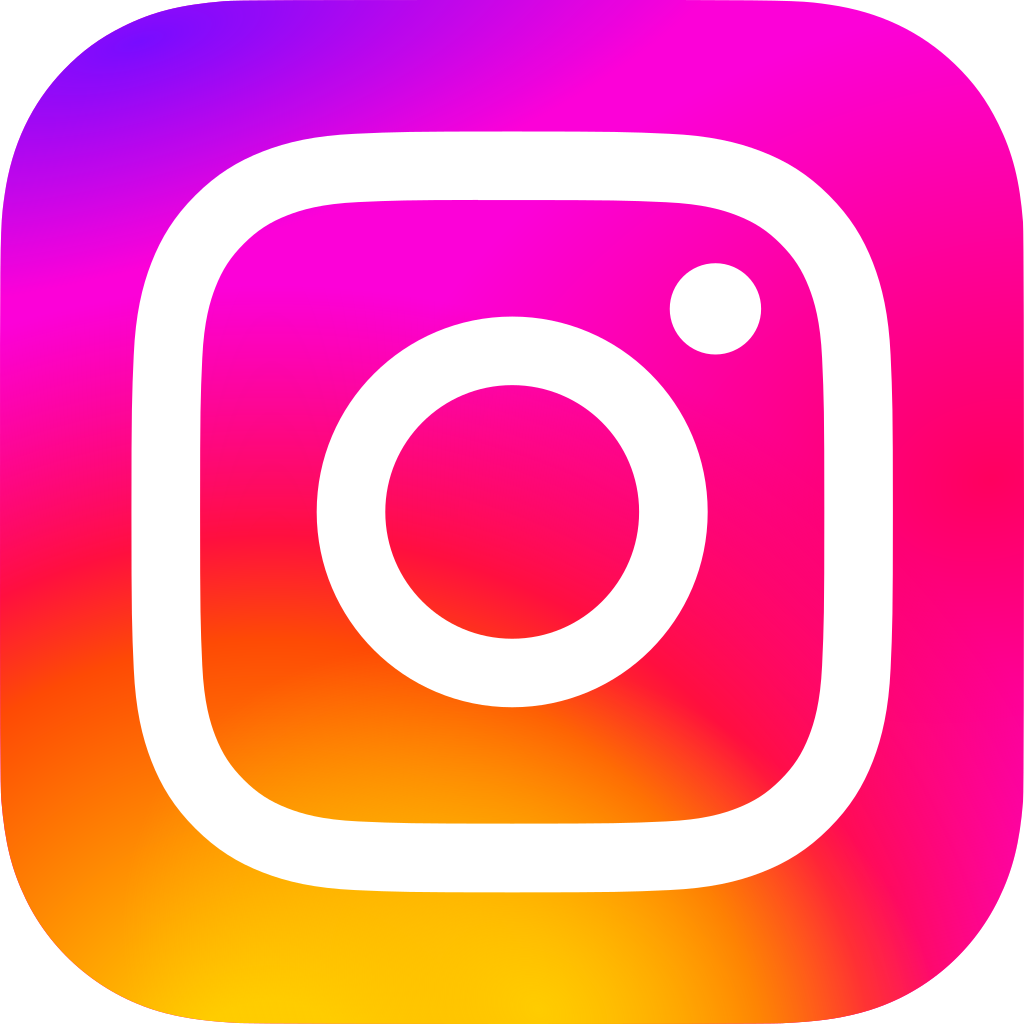 botanicfilms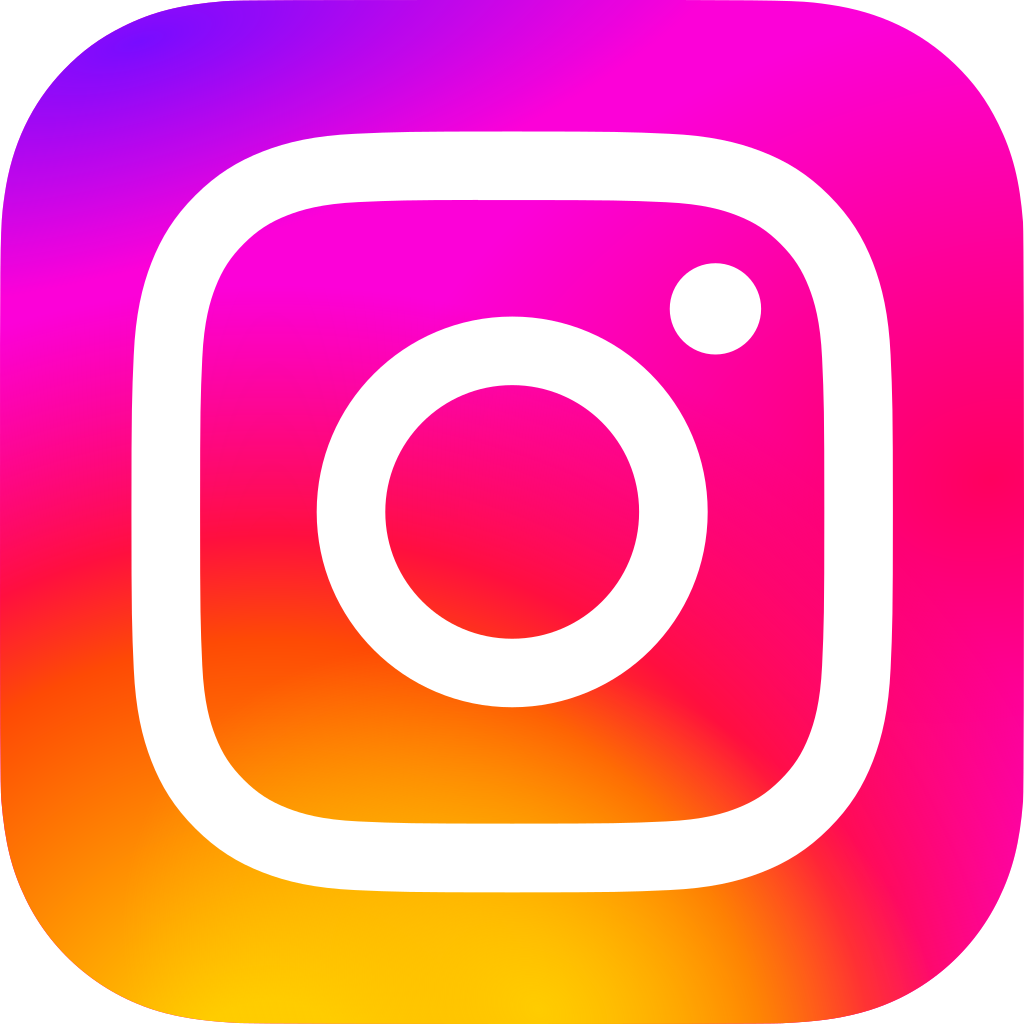 a_thatch_in_time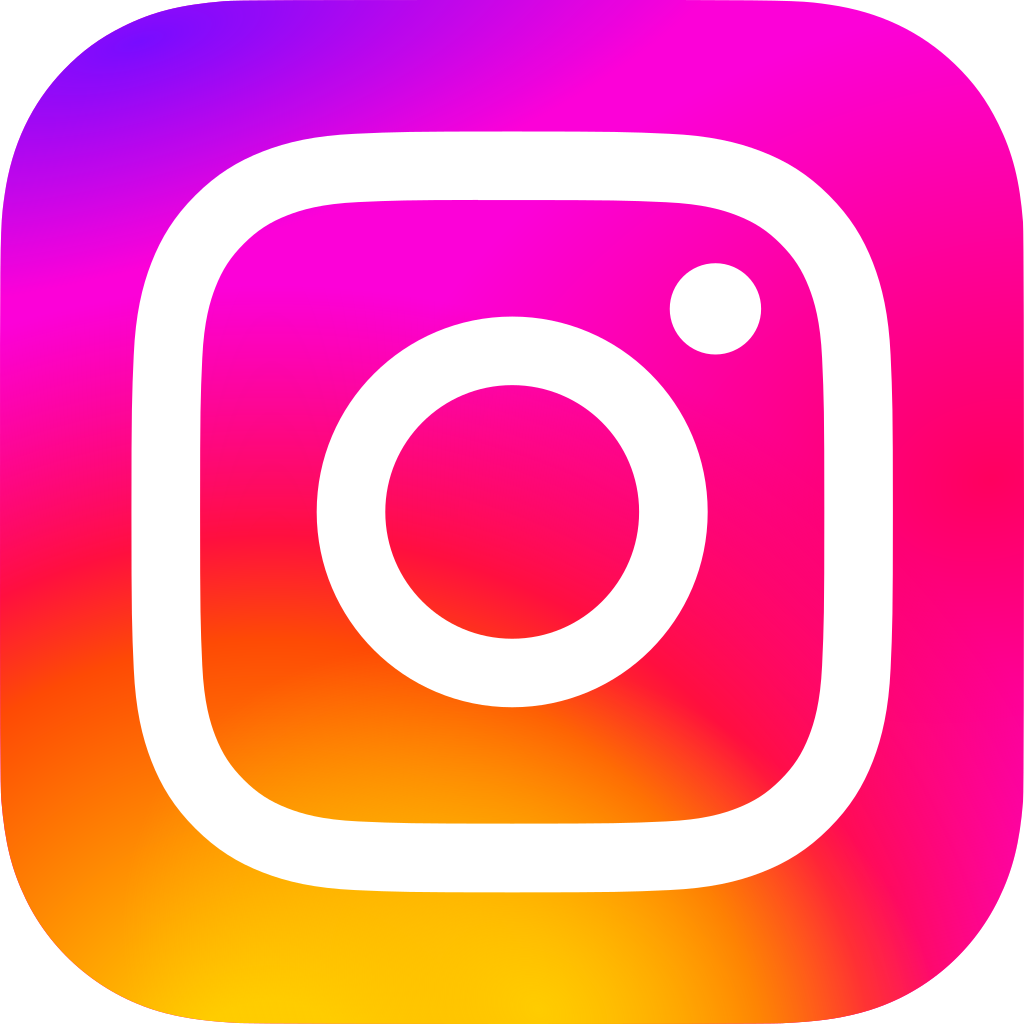 peppercanisterstudio