Tourism with Marketing QQI Award (Year 1 – 5M5011 / Year 2 – 6M5012)
The course includes the study of all aspects of the Tourism Industry, providing students with the skills necessary to gaining employment in this ever expanding area.
In addition to providing a good grounding in the Industry, students will also get the opportunity to obtain the Amadeus examination – which is the industry recognised ticketing system.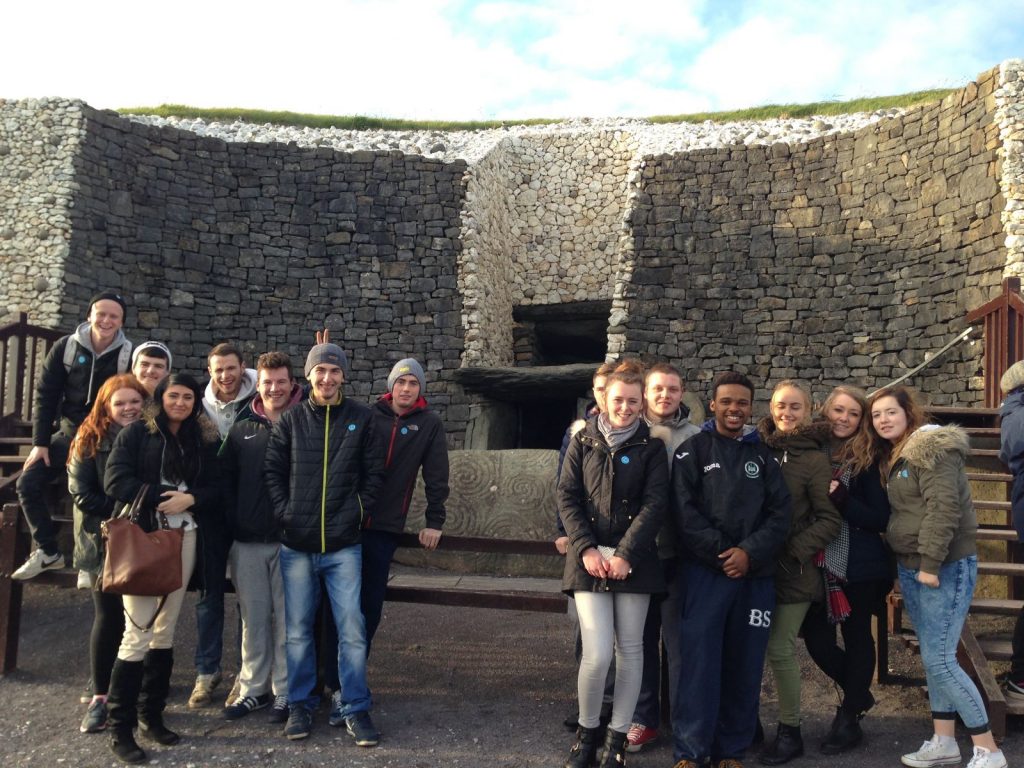 Certification
Year 1:   Tourism with Business, QQI Level 5 (5M5011)
Year 2:   Tourism with Business, QQI Level 6 (6M5012)
Duration
2 years
Entry Requirements
Year 1: Leaving Certificate (minimum of 5 O6's / 5 H7's) or Leaving Certificate Applied (minimum of a Merit profile).
Year 2: Students who successfully complete all modules in year one may progress to year 2. Candidates with a relevant full QQI Level 5 certificate may apply for direct entry into second year.
Career Opportunities
This course will qualify you to work in many areas of the Tourism Industry, including the Airline, Travel Agency and Hotel Industries.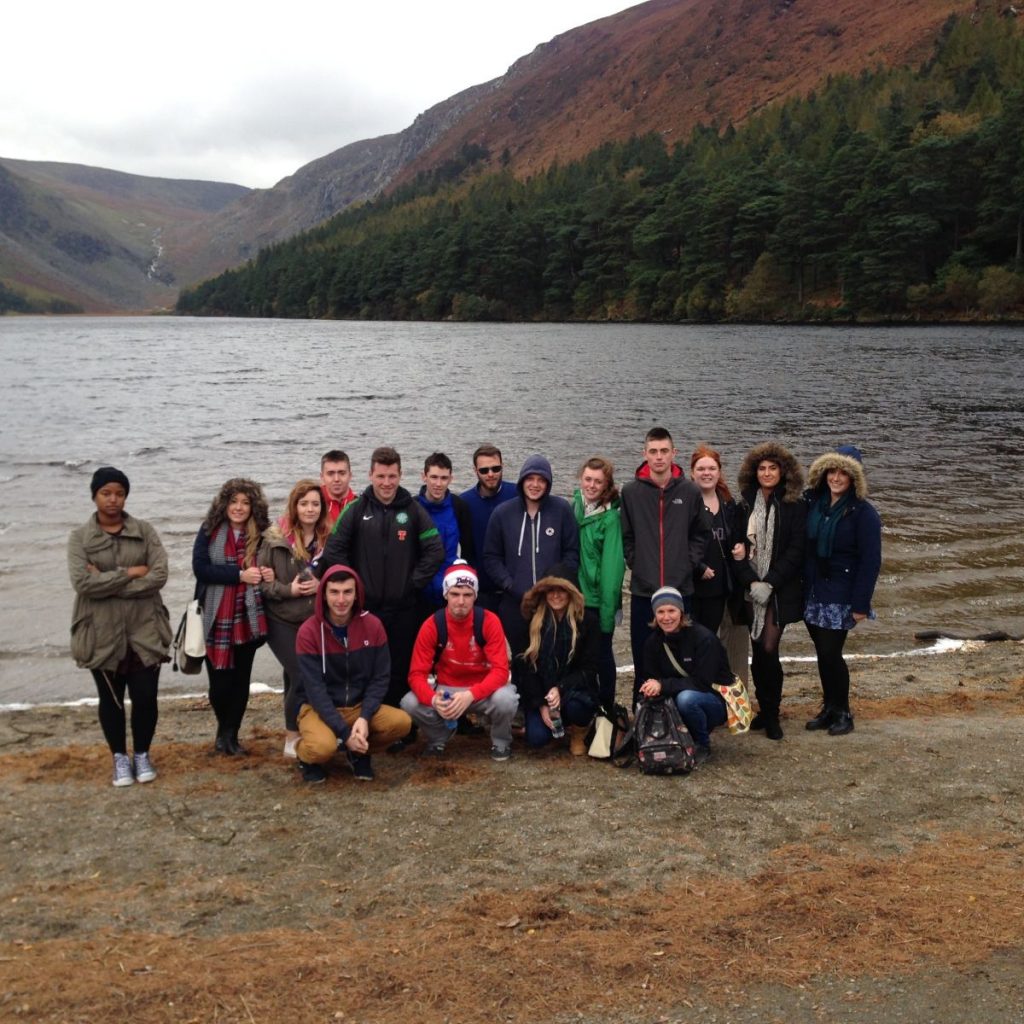 College Links/Progression
Students who achieve level 6 QQI certification with Coláiste Dhúlaigh College of Further Education are eligible to apply for entry to the second year of the Tourism and Marketing degree in DIT. Students may also gain entry to first year of various tourism and business related programmes in a number of Institutes of Technology via the CAO application process.
Click here to have a look at a recent trip to Trinity College, Dublin.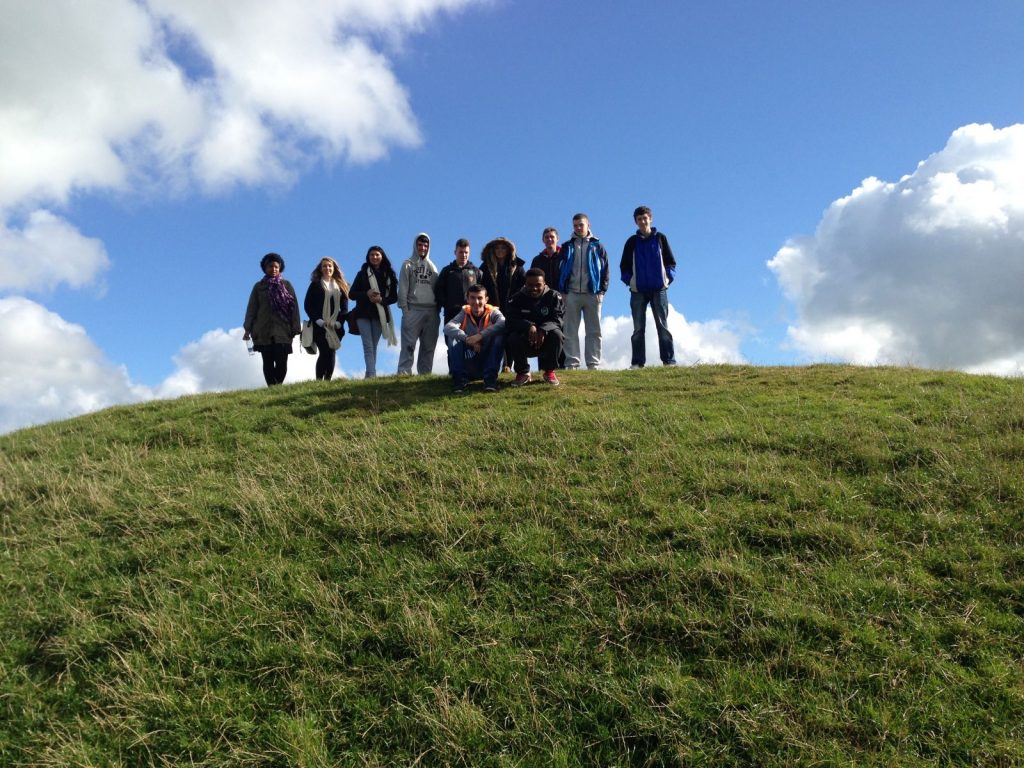 Course Charges
Year 1: €745*
Year 2: €505*
* includes €200 Govt. charge